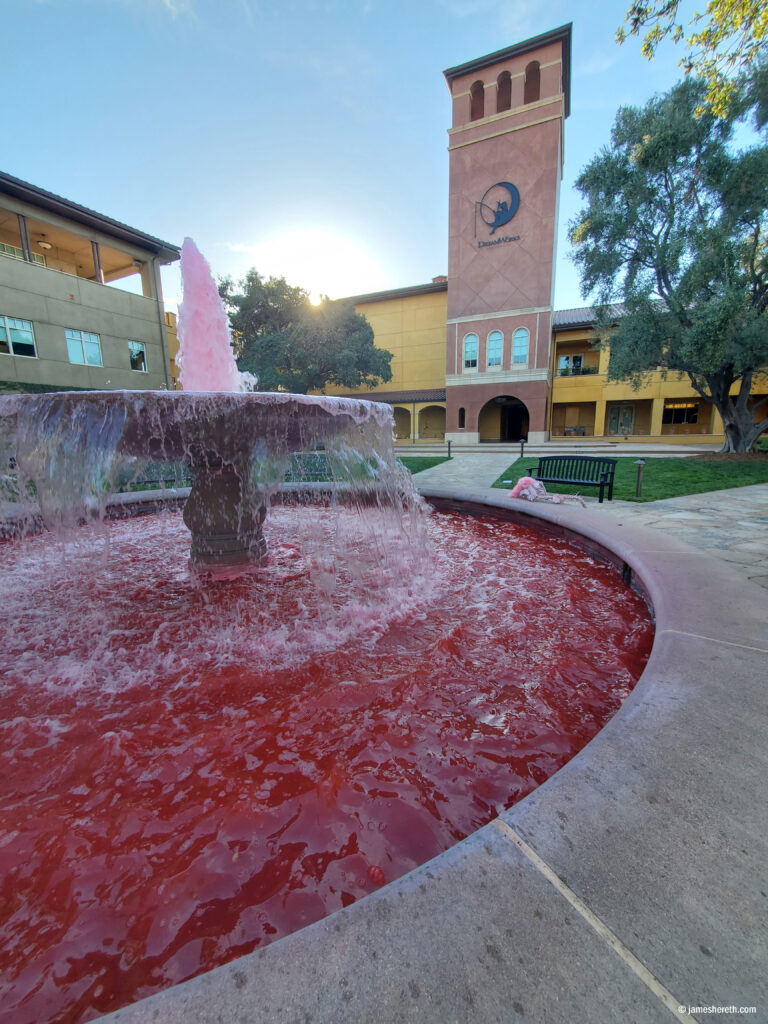 I don't know if there's a secret panel somewhere that writes official proclamations, but for my money, Halloween is the most creative day of the year.
My day job is at DreamWorks Animation and its annual Halloween Bash is the perfect display of just how much imagination is surging through the zeitgeist this time of the year.
Looking around at all the festivities on campus, you can't help but be amazed.
At the center of it all are the costumes. So many costumes!
Some are off-the-rack, but so many others are lovingly handmade. From the very conception of the ideas to the execution, the level of inventiveness, craftsmanship, and presentation is awe-inspiring.
Cosplay for all, really.
The creativity of the holiday goes well beyond that, of course, from intricate yard tableaus, to elaborate decorations, to the classic jack-o-lanterns.
This is where my imagination gets tapped.
For almost a decade now, I've created a jack-o-lantern to enter in the studio carving contest. I've been lucky enough to pick up a few wins over the years, but a lot depends on the competition.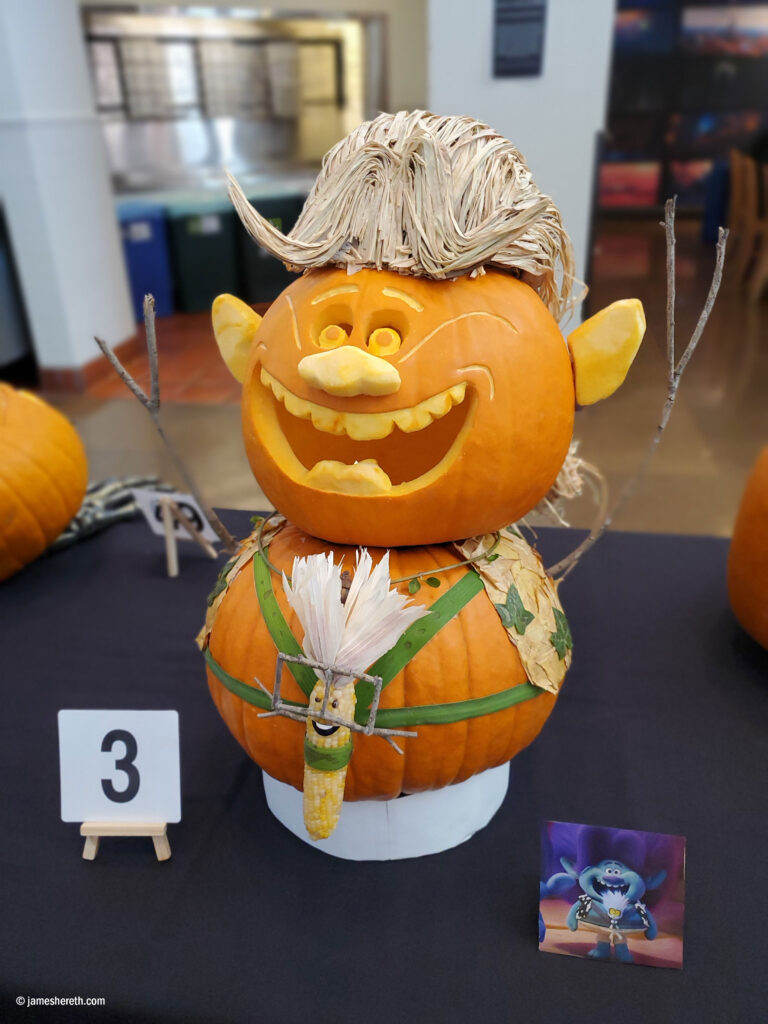 Much like with the costumes, there's a lot that goes into it. It's a bit like writing, actually.
You start by coming up with a concept. A general idea, like a logline.
Then you begin to map it out. How will you put it together? What are the components? Where do you start?
This is like the outline.
Next is the execution, most closely resembling the scripting stage.
Here you actually follow the map you laid out and generate the artwork itself. As you go, you realize what works and what doesn't. You modify, streamline, and work through the obstacles.
If you've got a contest to enter, it's like working on a deadline. You finish a version that's good enough to deliver, and then keep making improvements until your time runs out.
As it happens, it looks like my time has run out here. Hope you had a spookily creative day and that inspiration carries you through the whole pumpkin-spiced season!
________________________________________________________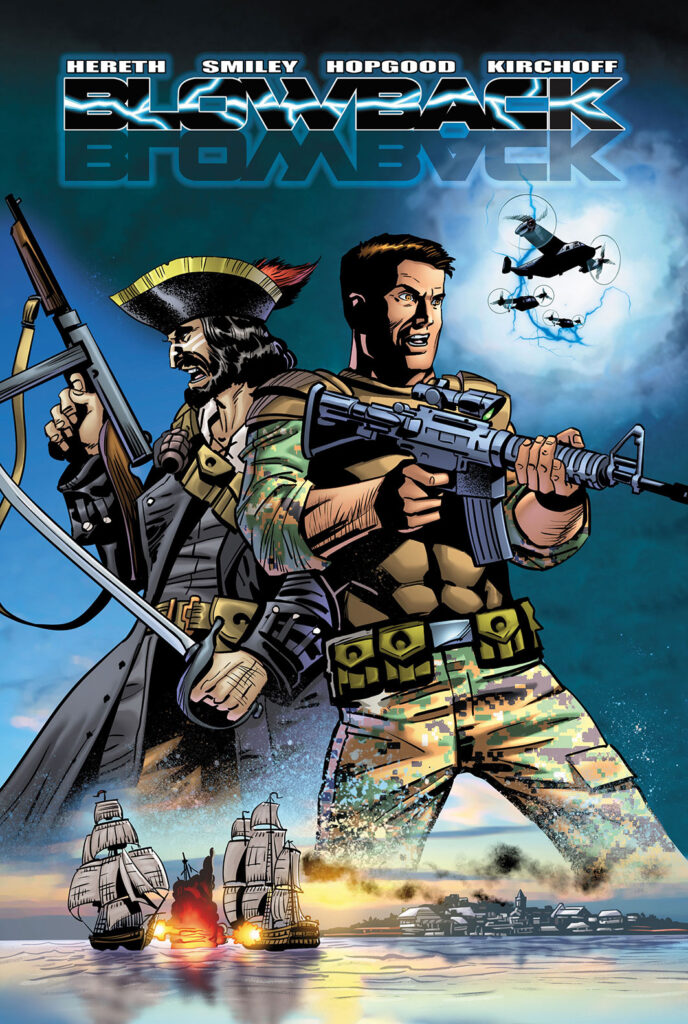 Jim Hereth's latest project is his debut action/adventure graphic novel, Blowback, nominated for Best Original Graphic Novel and winner of Fan Favorite Villain at the Ringo Awards. Available now in digital and paperback editions at Amazon.