When you first start out in the entertainment industry, you quickly discover that the most prevalent entry-level opportunities are as an Assistant or Production Assistant (aka P.A.).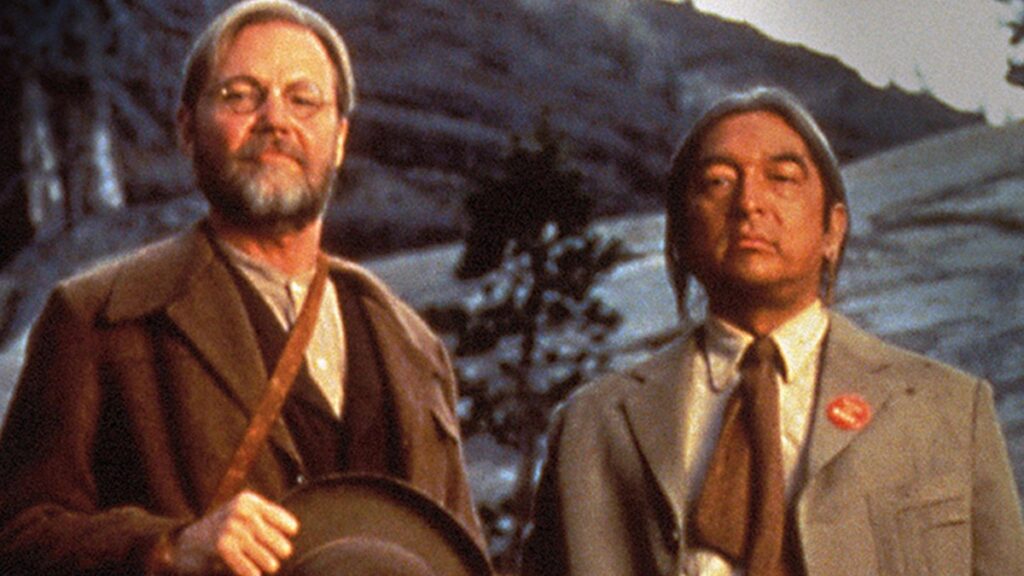 If you're a P.A. on lower-budgeted projects, like I was, you're more than likely to find yourself with responsibilities that far outweigh your position. Or salary.
One of those is driving name-brand actors from one place to another.
I don't know what compels producers and production managers to have the twenty-something kids on the crew with the least experience (and probably the crappiest cars) chauffeur the onscreen talent. But that's exactly what happens.
Maybe in the era of Uber and Lyft, it doesn't seem so odd to have a celebrity plop themselves down in some rando's car, but it sure felt that way when I was behind the wheel.
If you're a P.A. picking up an actor for the first time, my simplest advice is to not be star struck. You're supposed to treat these people with respect, but also like a fellow crew member. Be professional. Don't ask for an autograph, or request a selfie, or take them to your high school reunion (as legendary as that might be).
Other than that, just "read the room," and let them set the tone with conversation or silence.
Here are a few of the notable riders from my first couple of years in town…
THE LAST OF HIS TRIBE
This TV movie was a historical drama for HBO.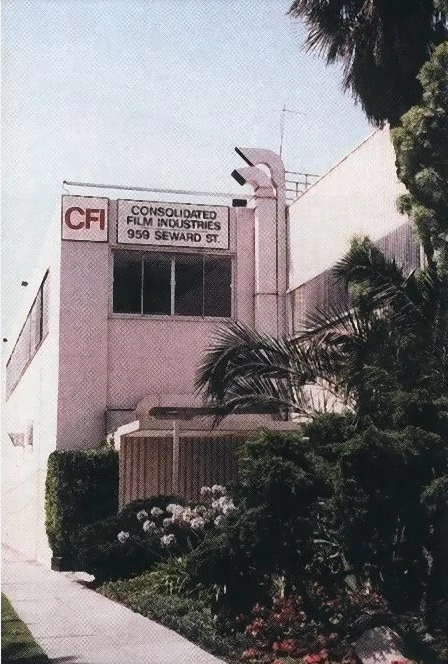 I started out as an Office P.A. This meant working out of the production office, as opposed to on set. Which was useful in this case as I lived in Los Angeles and the set was up north in Sonora.
Part of my job was to actually pick up the film shot that day from the airport and drive it to the lab, CFI, where it was processed and transferred to tape dailies overnight.
When production moved down to Los Angeles, I became a set P.A. (Key Set P.A., according to the Crew List, thank you very much.). This is when I started getting driving assignments for something other than celluloid.
For a few weeks, I picked up Graham Greene from the Chateau Marmont Hotel in Hollywood and drove him to wherever the set was that day. I had first seen him just a few years earlier in Dances With Wolves, where he nabbed an Academy Award nomination, so I was rather intimidated.
When we met, my first impression was that he was gruff and standoffish. But after getting to know him better, I realized he was just kind of a quiet, nice guy. A particularly bad day for me in the very near future illustrated just how nice.
That morning, I got lost on the way to set. We were going to the same location we had for several days, so I was mentally on autopilot. But something threw me slightly off track and before I knew it, I took the wrong exit and headed on a loop of confusion trying to get myself back on course.

In the meantime, Graham's call time came and went. As I panicked, palms sweating, and explained what what happening, Graham took it all in stride. He calmly talked me off the ledge and said that if anyone got upset, he'd tell them we were late because he made me stop for a latte.
A small gesture of grace that I'll never forget.
In addition to my regular drives for Graham, I also piloted a one-off trip for Graham's co-star, Jon Voight, and that Midnight Cowboy ended up generating a bit of a hard-rocking vignette.
Jon was also an Academy Award nominee, not to mention winner, so his resume was as imposing as his frame. As with other high profile passengers, I typically kept the radio off, but I did have an ejected cassette sticking out of the tape deck.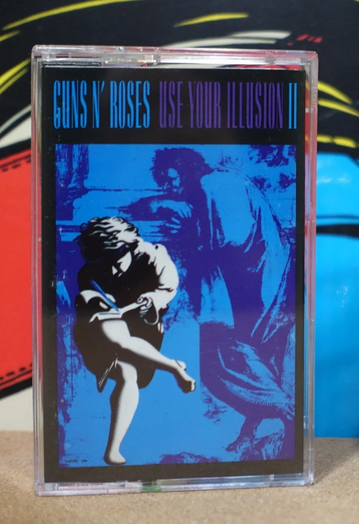 During the ride – which I think consisted of going from one airport to another – Jon noticed the tape and asked what it was. I told him it was Use Your Illusion from Guns N' Roses that had just come out. I tried to explain that they were kind of intense and I didn't think he'd really like it too mu– CLICK.
Mid-explanation, he pushed the tape into the deck and it started to play.
I don't know that it was necessarily a full minute of Axl Rose loudly screeching obscenities, but it sure felt like it in my head. After what seemed like an eternity, Jon hit the eject button and said, "I think that's enough of that."
Not sure if the rest of the ride was in silence, but I can't remember another thing that happened. Perhaps this was the moment that drove him to become a hard right lunatic.
FIRE IN THE DARK
This was another TV Movie, though for CBS.
What I remember most about driving Jean Stapleton is that she lived in a gorgeous house in lush, hilly Bel Air.
She also used my cupholder for her morning tea.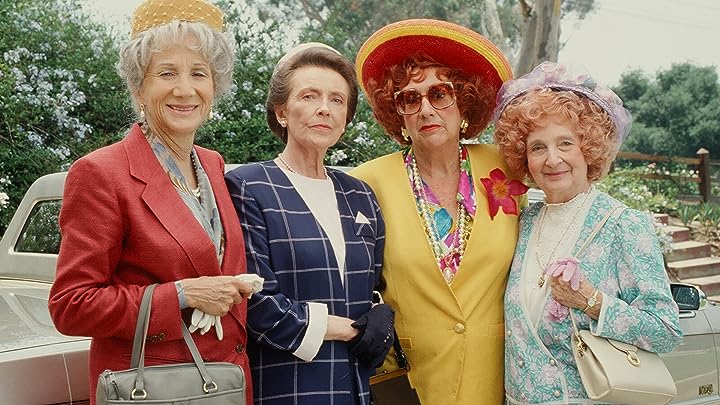 On one ride to set, the subject of All in the Family residuals came up. How this happened, I can't even remember. Regardless, what does stick in my head all these years later was that she said she took a buyout instead, but had no regrets.
With a house like that, what was there to regret?
Another charming senior I chauffeured was character actress, Amzie Strickland (far right in the picture above). She was the sweetest and even gifted me a basket of tomatoes she'd picked from her yard.
Perhaps something to consider next time, Jon Voight?
My shortest drive may have been for former Bionic Woman, Lindsay Wagner. Her route from one set to another couldn't have been more than a few blocks.
For some reason, the fact that she lived in Oregon at some point in her life came up. I mentioned that one of my college roommates was from Grant's Pass, so I think we made a real connection.
The last actor I remember driving was Edward Herrmann. One of two Lost Boys vampires I've now met in real life.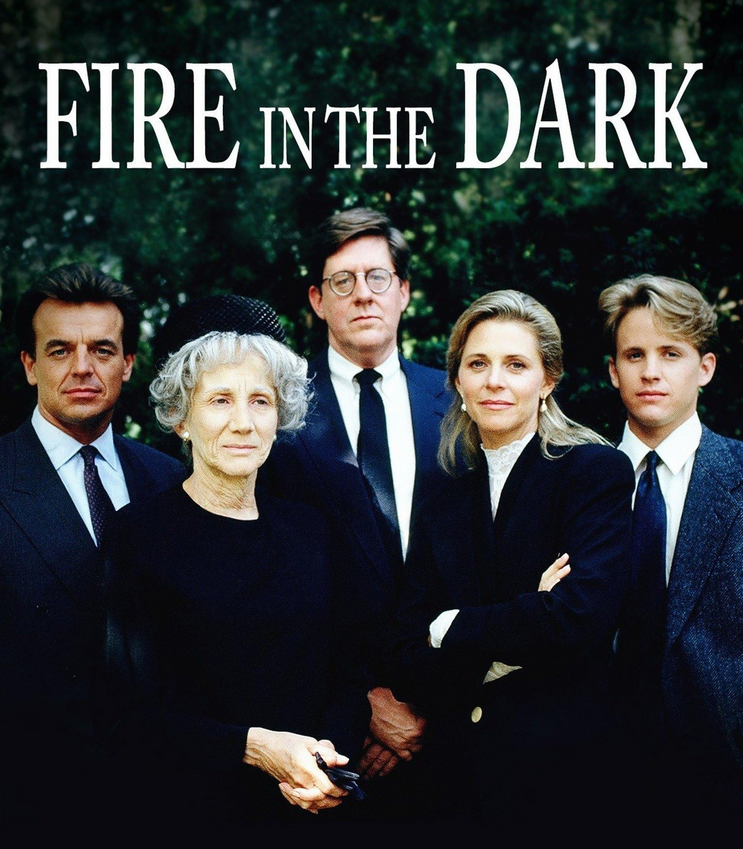 Oh, sorry. Spoiler alert if you haven't gotten around to seeing that movie from 1987.
Anyway, Edward had wrapped shooting, but the production didn't want to officially release him until they checked the dailies from the day before. Nevertheless, I was tasked with driving him to the airport, but would turn around if he was needed for reshoots.
To let me know this in 1991, the Production Coordinator would give me a hit on my beeper (like a doctor… or drug dealer).
During the ride, I explained how this was all going to work. Edward seemed very interested in the process and even asked to see my beeper. When I handed it to him, though, he rolled down the passenger window and pretended to throw it out onto the street.
Seems he was looking forward to going home.
Anyway, happy endings for all involved as the dailies were good and there was no 911 to head back to set. Edward was released on his own recognizance.
Anyway, if you're thinking of moving to Los Angeles and getting started in the business, make sure your license is up-to-date and all the Taco Bell wrappers have been cleaned off the car floor.
________________________________________________________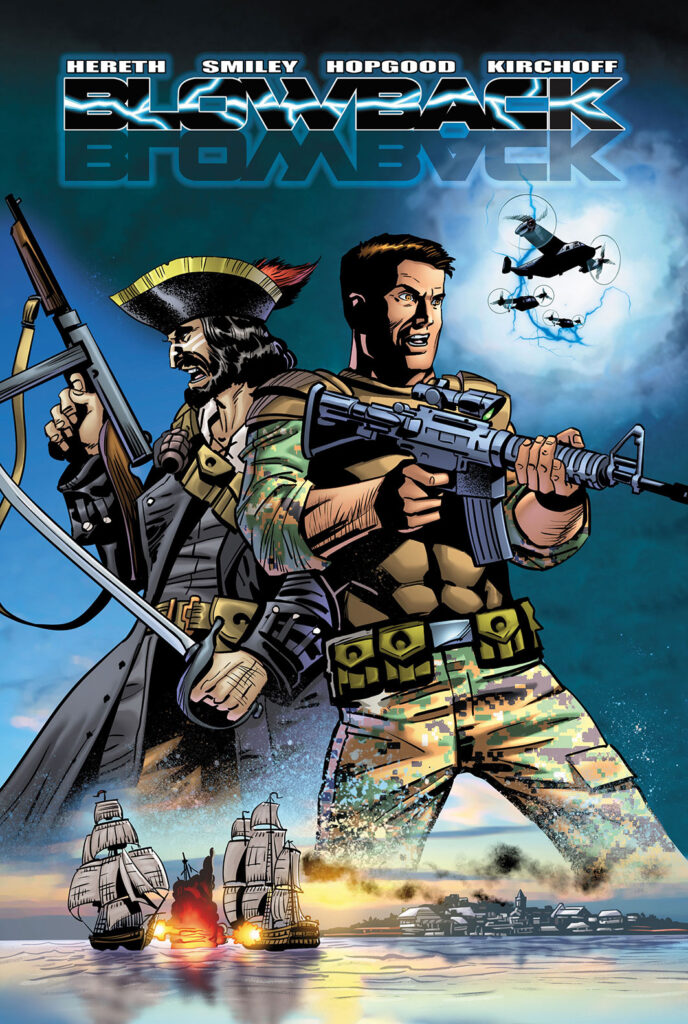 Jim Hereth's latest project is his debut action/adventure graphic novel, Blowback, nominated for Best Original Graphic Novel and winner of Fan Favorite Villain at the Ringo Awards. Available now in digital and paperback editions at Amazon.