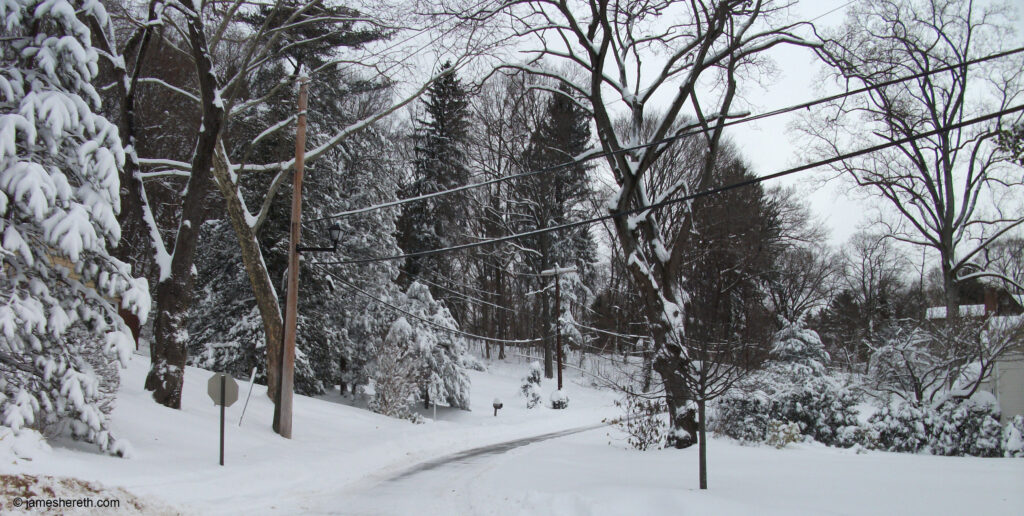 We've reached the end of the year. The first full pandemic year, as a matter of fact. And if you're reading this, you've probably survived. Congratulations to us all.
In addition to a flurry of holidays (and occasionally some holiday flurries), this season serves as a milestone for most of us. A moment of reflection.
When I was younger I used to look forward to all the annual retrospectives that would come out in the winter. Newspapers, magazines, Life's Year in Pictures.
It was cool to flashback to the previous twelve months, and be reminded of how many significant moments there were.
For a writer, or any creative, I find this a good time to produce your own annual retrospective.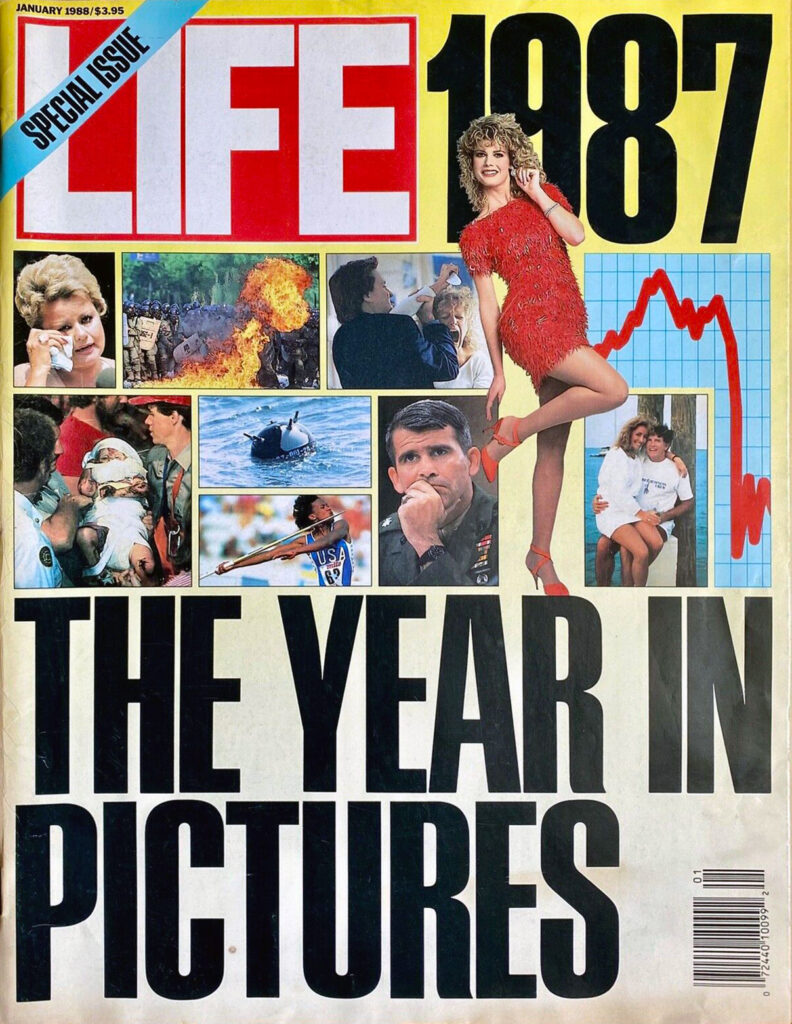 What kind of goals did you set for yourself last year, and how well did you meet them?
In the corporate world, this might be considered a self-evaluation. Well, check out your bad self.
It's easy to get ambitious about all the things you want to achieve. The ever-growing list of dream projects.
I get this same feeling a lot of times at night before I go to bed. I'm preposterously ambitious and anxious to get started on a million or so projects the next day.
It's not especially reasonable. I suspect my subconscious knows there's no time to start any of these things as I climb under the covers, so it's safe to conjure delusions of grandeur for the morning.
The point to evaluating the past year isn't to beat yourself up for any shortcomings, but to shape what you're going to try to do moving forward. Reflect back as a guideline. And then set realistic goals for the future based on what you've learned.
To quote a script of mine, "dream the possible."
What are you actually capable of? Not in the perfect circumstances, but in the very messy real world where we all live.
That's not to say you should let yourself off too easy ("I think I can get a solid paragraph done in 2022 if I really buckle down"). But at the same time, don't overreach to the point where you're always defeated and disappointed in yourself.
Be inspired. Be ambitious. But be honest.
________________________________________________________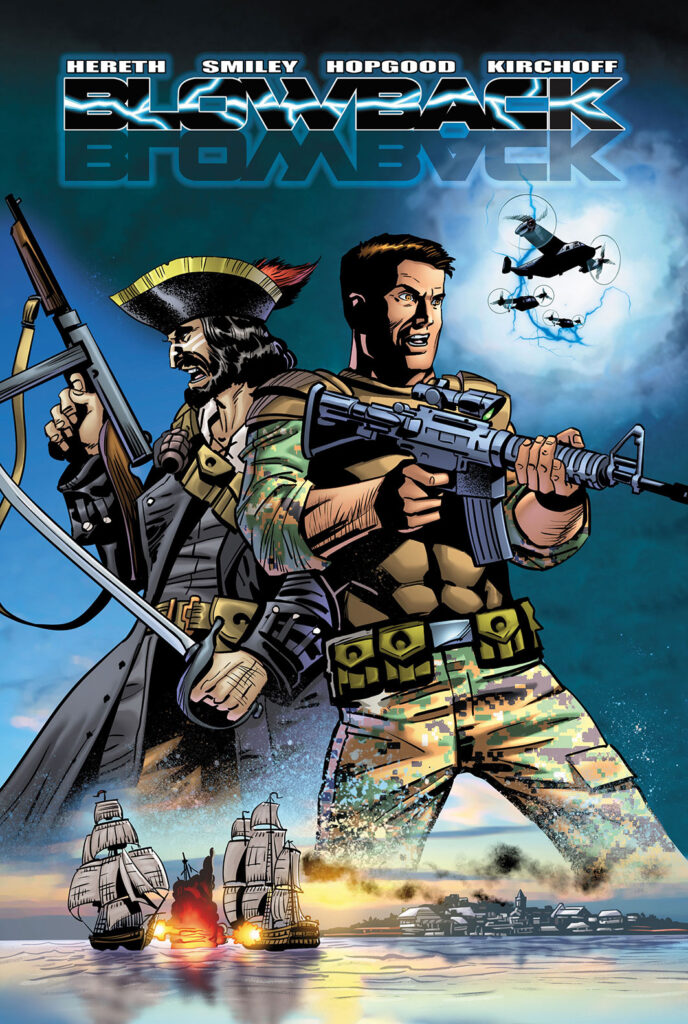 Jim Hereth's latest project is his debut action/adventure graphic novel, Blowback, available now at Amazon and comiXology.