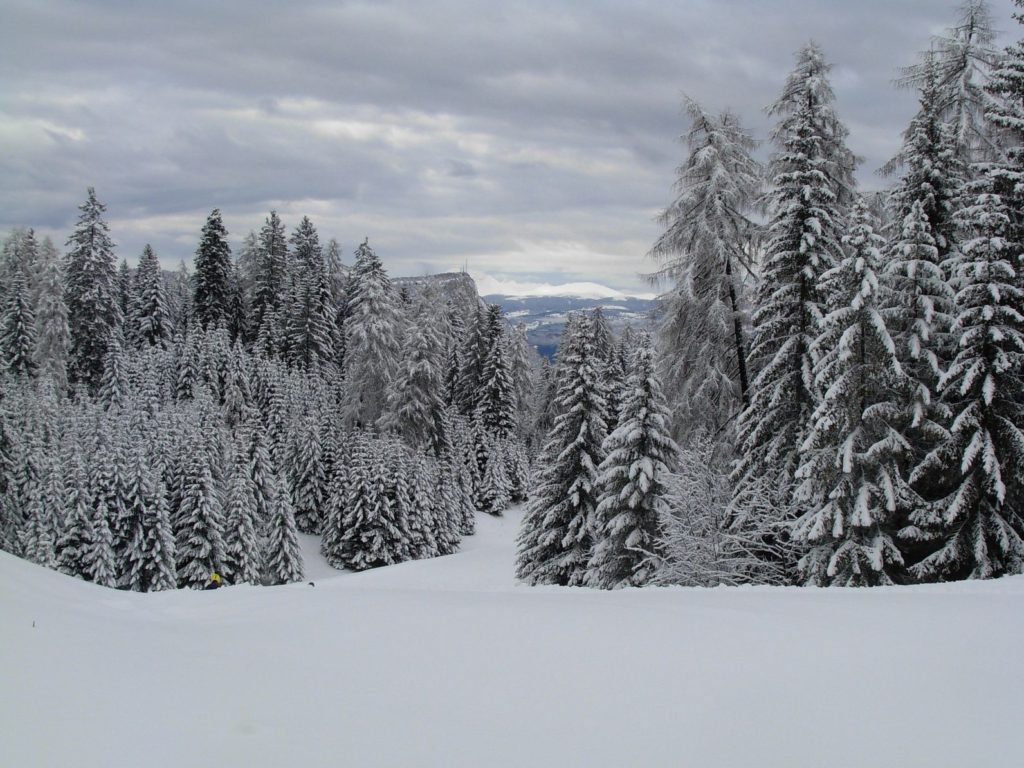 It's still January. If barely. What are you gonna do about it?
The New Year traditionally brings with it high hopes and bold resolutions (some that might border on the delusional).
I'm not really the resolutions type, personally (just ask my waistline). But I do think the turn of the calendar is a great time to set some goals.
Obviously you want to survive. Pay your bills. Maybe eat.
But what are your creative goals? Your writing goals? What do you want to have achieved when 2020 finally rolls around?
LONG TERM GOALS
These are the big ones. The ones that cover a twelve month span. Regardless, they still need to be realistic, or you're just going to disappoint yourself.
Do you think you can finish a novel in a year? Maybe a couple of spec screenplays. How about a pilot script and treatment for a television show?
If you're thinking this is the year you get involved in production, maybe you shoot a couple of short films and submit to festivals.
While you're putting together that to-do list, simultaneously do a little self examination as to what you're honestly capable of. Don't plan on achieving everything you could possibly achieve in the best case scenario.
Very few people find themselves even best case scenario-adjacent.
SHORT TERM GOALS
These are the steps you'll take to reach your long term goals.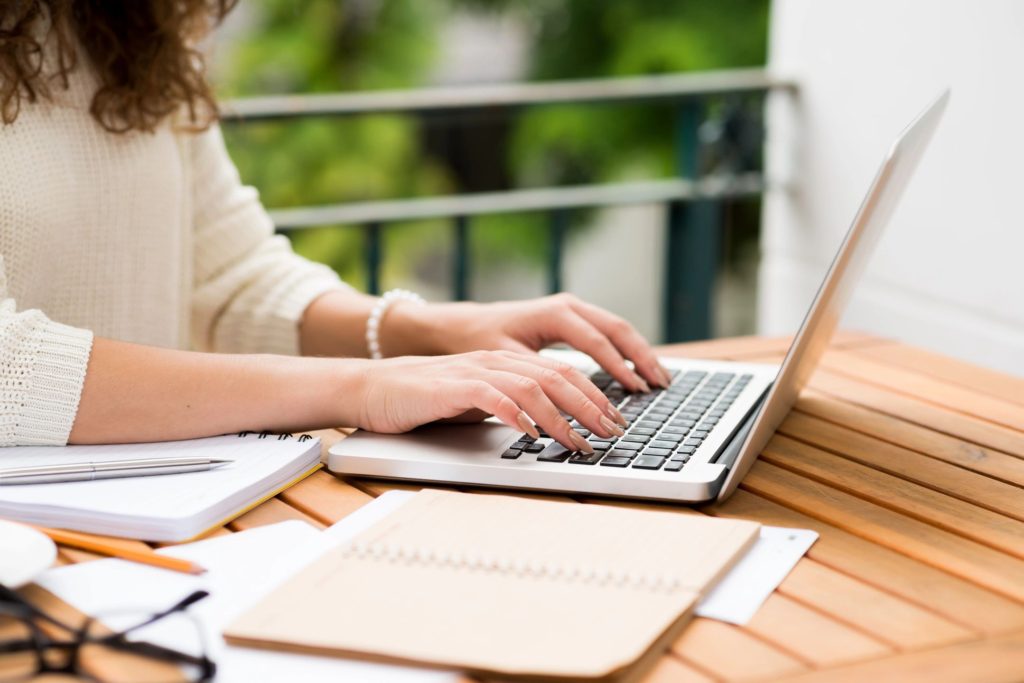 What do you need to get done every month to hit your year-end targets? Three chapters of prose? Twenty pages of dialogue? Ten minutes of storyboards?
Again, realistic goals are the key. That isn't to say you make having a sandwich your ambition. You're trying to get things done. Challenge yourself, but don't kill yourself.
EVEN SHORTER?
Every week or even every day, what are you going to do to hit your short term goals? Is there a time or a place where you're more productive? Are you an early bird or a night owl? Maybe a third type of bird? Do you like the quiet of your bedroom or the bustle of a coffee house? Race track?
What are you doing to make sure you stay recharged and excited about creating?
MOVE THE GOALPOSTS (IN A GOOD WAY)
Halfway through the year, re-evaluate. How far did you get? What was harder than you thought it would be, and what was easier?
Now re-set your goals based on what you've learned about yourself and your output.
Above all, remember that you're not a machine. It's not only okay, but essential that you're simultaneously living your life, learning new things, and sharing laughs with people whose company brings out the best in you.
Okay, that's all for now. It's time to make some plans.