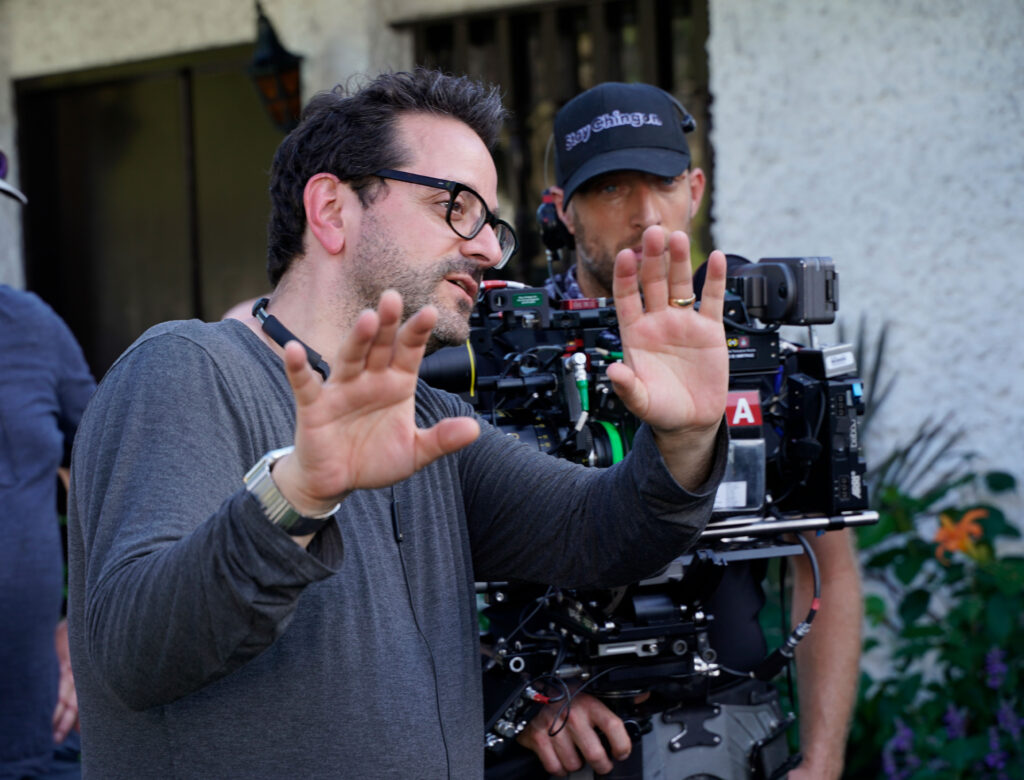 I've known Tim Bogart for a long time. We met as Freshmen at NYU's Tisch School of the Arts. Possibly the first day, but definitely the first week.
We were part of a group of like-minded friends and when we weren't talking about movies over pitchers at Bella's Pizzeria, we were all working on each other's projects.
If there was one person in our crew who I thought would be a surefire success, it was Tim.
It turns out that surefire doesn't necessarily happen as easily or in as straight a line as one would expect.
But that doesn't mean you don't still pursue it. You keep working, persevering, and someday, that zigzagging, forward-and-backward path might lead you to the destination you were driving for the whole time.
This week, Tim's passion project, Spinning Gold, has finally hit theaters. Written and directed by Tim, the biopic chronicles the outrageous life and career of his father, Neil Bogart, founder of Casablanca Records.
The head of an iconic label in the 1970's with Donna Summer, Kiss, Parliament-Funkadelic, and the Village People, Neil was an unstoppable force of nature, much like his kids are today.
I got Tim to sit down for Pipeline Artists and talk to me about his career, his writing, and how Spinning Gold came to be.
You can read the interview here.
________________________________________________________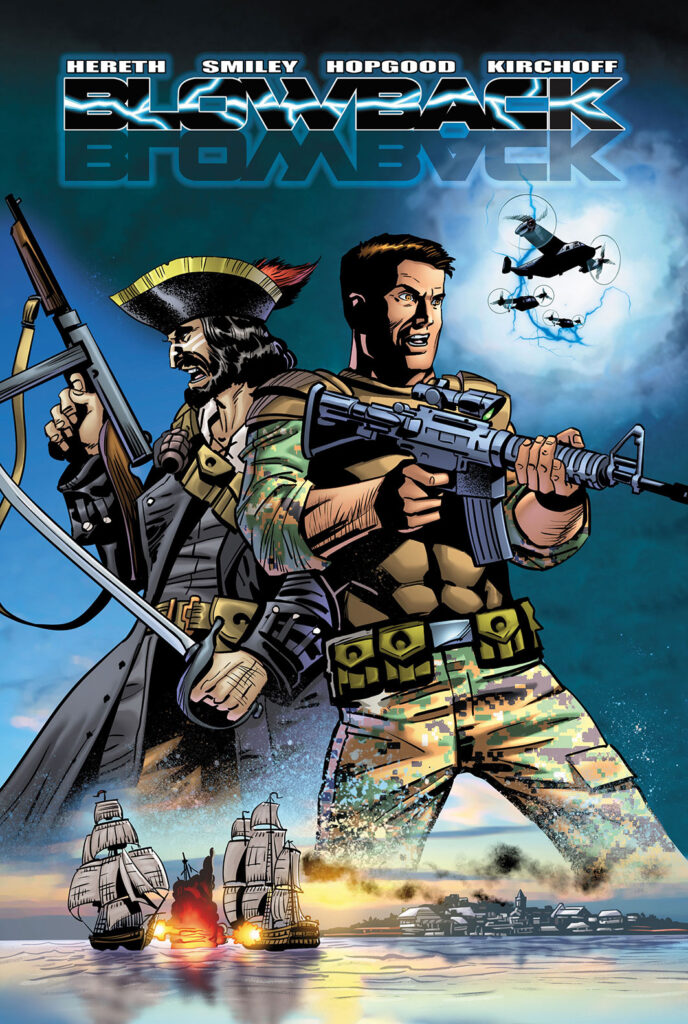 Jim Hereth's latest project is his debut action/adventure graphic novel, Blowback, nominated for Best Original Graphic Novel and winner of Fan Favorite Villain at the Ringo Awards. Available now in digital and paperback editions at Amazon.