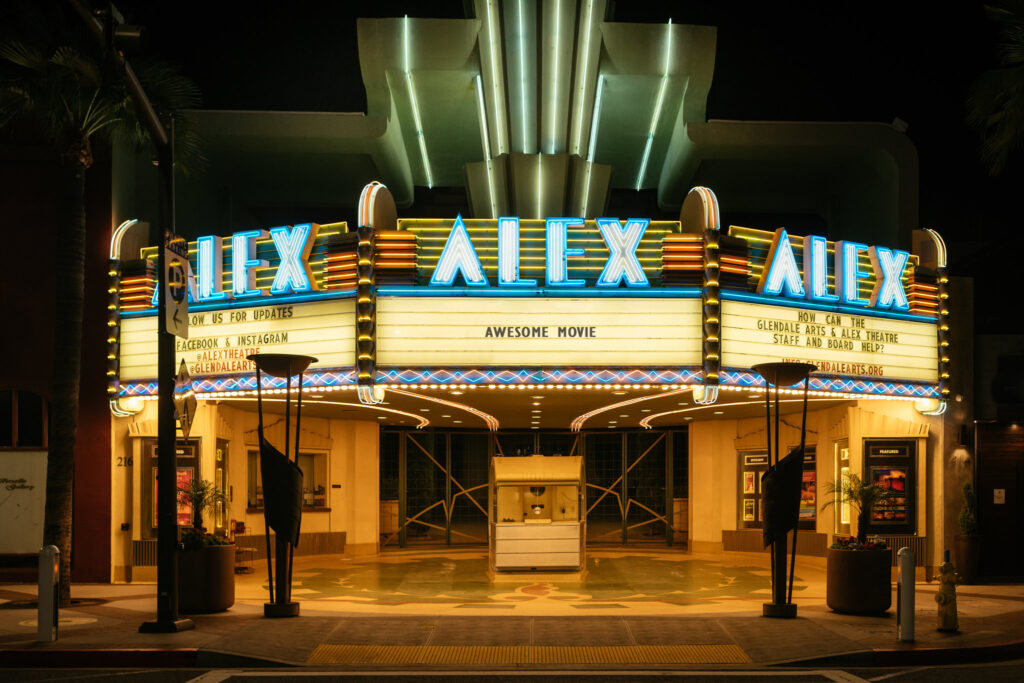 What's in a name? A whole lot, it turns out. Maybe even too much.
From the front cover of a spec script to a marquee on a movie theater, the title has been, and always will be, a critical task for a screenwriter to tackle.
But it's tricky.
Ideally, you want your title to do a million different things at the same time – express an idea of what the story's about, convey a tone, be catchy, look sharp on the poster… basically be perfect.
While you're doing all that, you also have to avoid choosing one that's already been used. Especially if it was recent or relatively popular. Although you can't copyright a title, using one that's already in play is still a recipe for confusing a potential audience, or looking like a rube to a studio reader.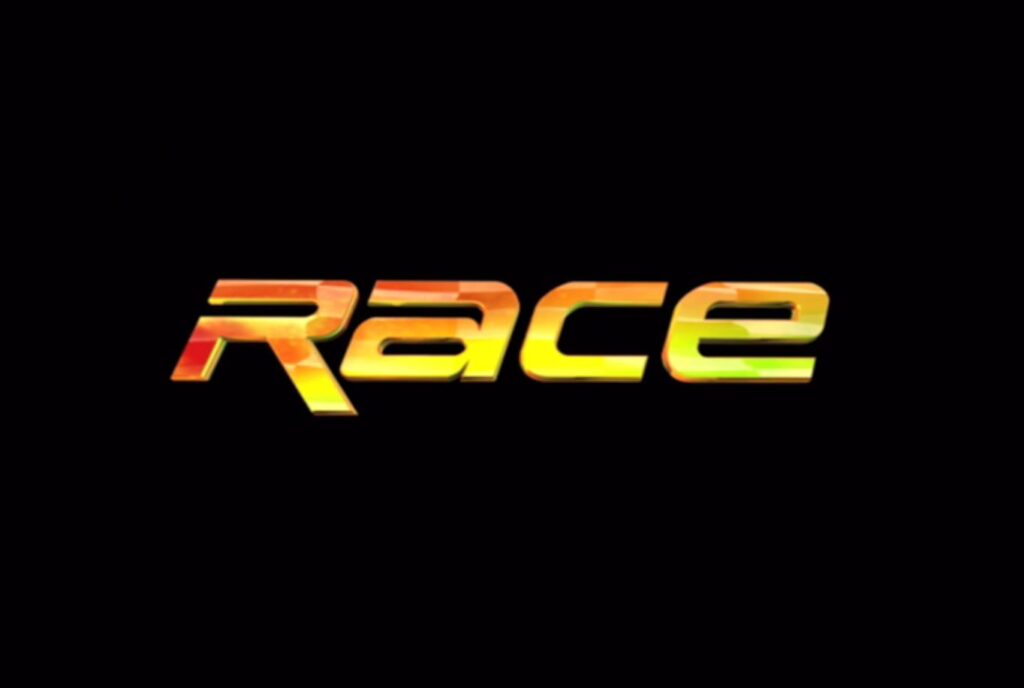 A few years back, a company I'm a partner in produced an indie movie called Race. That title had multiple meanings – the story revolved around a science fiction racing circuit, but also a battle between alien races that considered each other inferior.
Although that made it a great title on several levels, it turned out to fall short on several others.
To start with, "race" is obviously a common word. Without including other keywords in a search, a potential viewer is just as likely to find out about the latest NASCAR and Formula One news as they are to find our movie. Probably more so.
On top of that, there was also another movie called Race that came out about the same time as ours. It's an Indian movie about horse and car racing that still seems to mistakenly attract its fans to our Facebook page. Not sure how they're confusing a live-action movie in Hindi with our animated sci-fi film, but people are weird.
The lesson here is it's usually better to be more distinct.
That being said, you also want to avoid erring too far in the opposite direction. I'm looking at you, Birds of Prey (and the Fantabulous Emancipation of One Harley Quinn).
Perhaps the sweet spot is somewhere in the middle.
When it comes to titles for television series, circumstances are a little different. The series itself is primarily what draws the audience, which lets writers be a little more weird or fun with the episode names.
Friends was known for having every title start the same phrase: "The One With/Where [plus plot]." That led to episodes like, "The One With the Prom Video," "The One Where Everybody Finds Out," and "The One With All the Thanksgivings."
In episode titles for series, I've personally always leaned towards wordplay in general. Puns, in specific. The lowest form or humor? Perhaps. The best titling machine? For sure.
Here's a few prime examples…
Mowgli: The New Adventures of the Jungle Book
"Circus Breaker"
"Rashomowgli"
"Outback and Back Out"
The Adventures of Chuck and Friends
"Beach Blanket Uh-Oh"
"Angel's Flight"
"Snowbound for Greatness"
"Must the Show Go On?"
I think you get the idea.
On occasion, you can't think of anything you like and have to give your script a temp title. If you're not careful, that temp can become perm.
On the series, Gormiti: The Lords of Nature Return!, I remember Rhonda and I struggling to find a good title for an episode, and settling on a working title of "Diverted," which was just on-the-nose and clearly devoid of panache. Eventually, we'd come up with something good to replace it. And yet…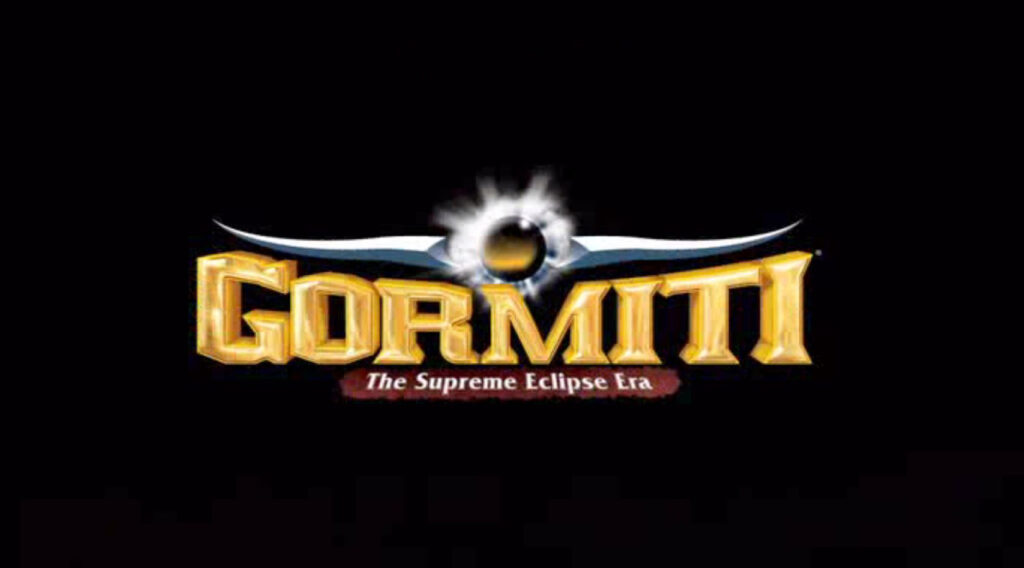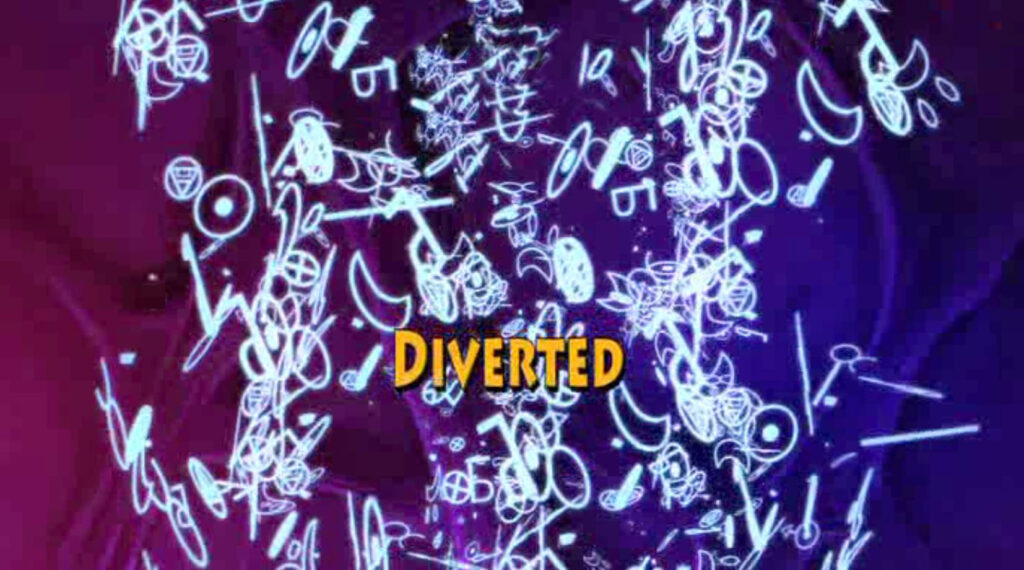 And to think, our previous episode was called "Diamonds are an Evil Lord's Best Friend." So far to fall…
I feel like this had to be what happened with The Karate Kid. When I first learned about that title, I thought it was the most ludicrous thing I'd ever heard. It was supposed to be a drama, but it sounded like a cartoon.
In the end, though, the movie was so great that the title sounds perfectly reasonable in retrospect. But in my opinion, the movie itself had to rise above it.
Don't do that to your scripts. The bar is high enough as it is.
________________________________________________________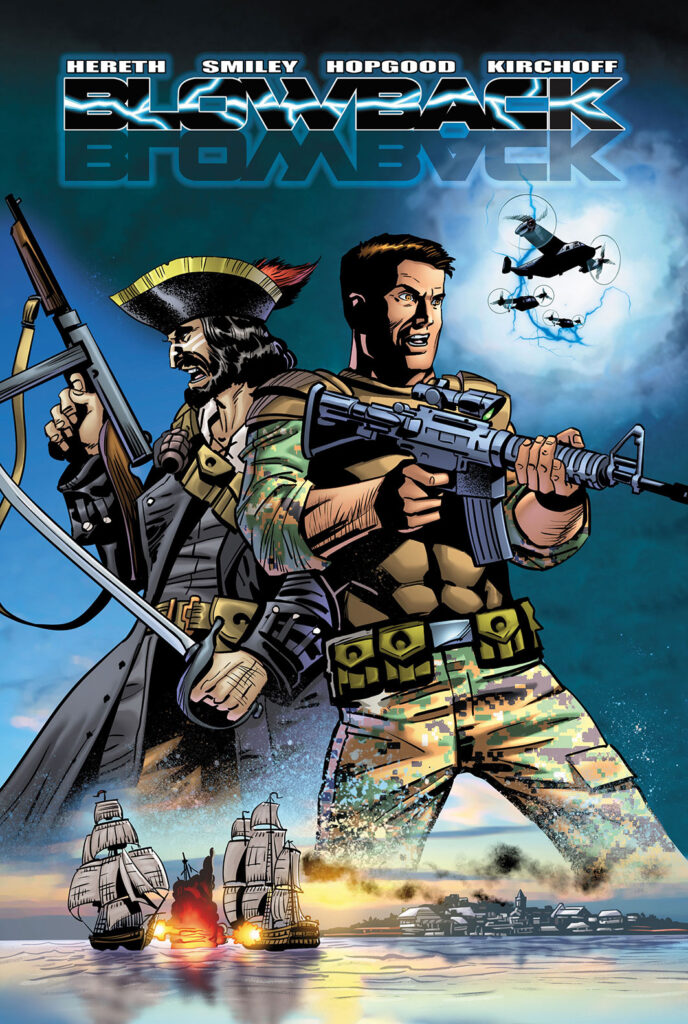 Jim Hereth's latest project is his debut action/adventure graphic novel, Blowback, available now at Amazon and comiXology.