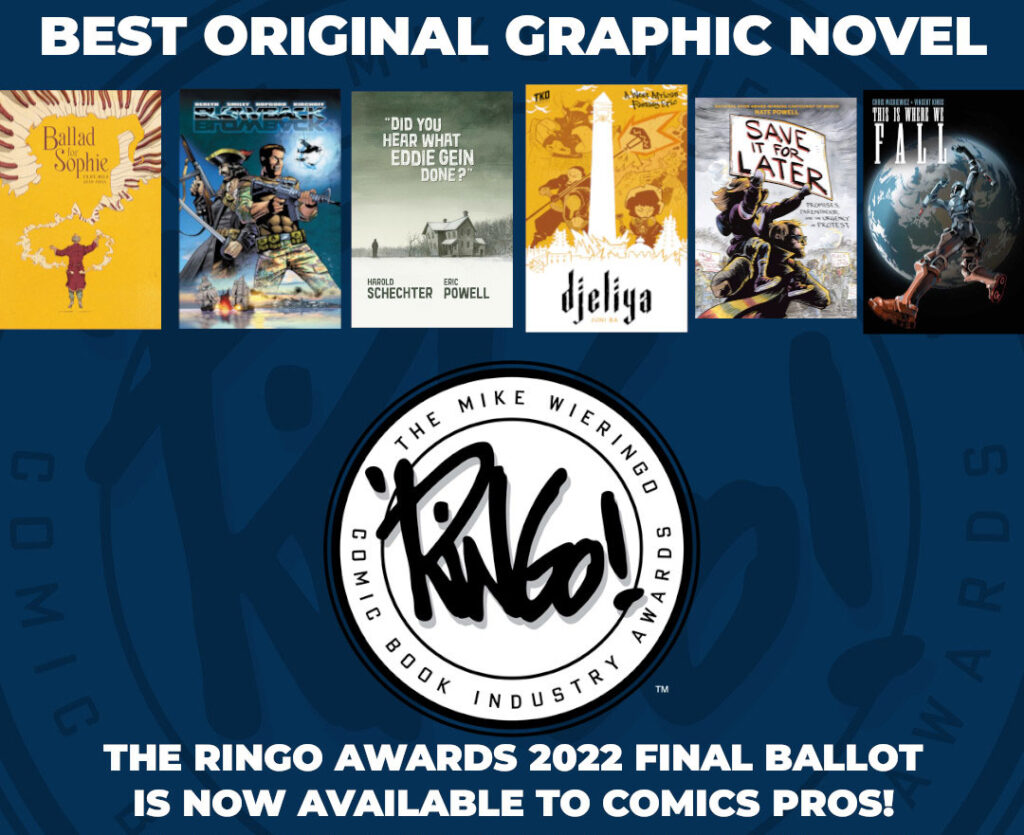 It was a big few weeks for Blowback. Our campaign to rally support for The 2022 Mike Wieringo Comic Book Industry Awards was a success, as we were nominated for Best Original Graphic Novel!
To give that a little perspective, Blowback was the only self-published book in our category, and just one of three on the entire ballot.
Voting in the Final Round is only open to Comic Creative Professionals, and the winners will be announced in a ceremony at The Baltimore Comic-Con on Saturday, October 29th.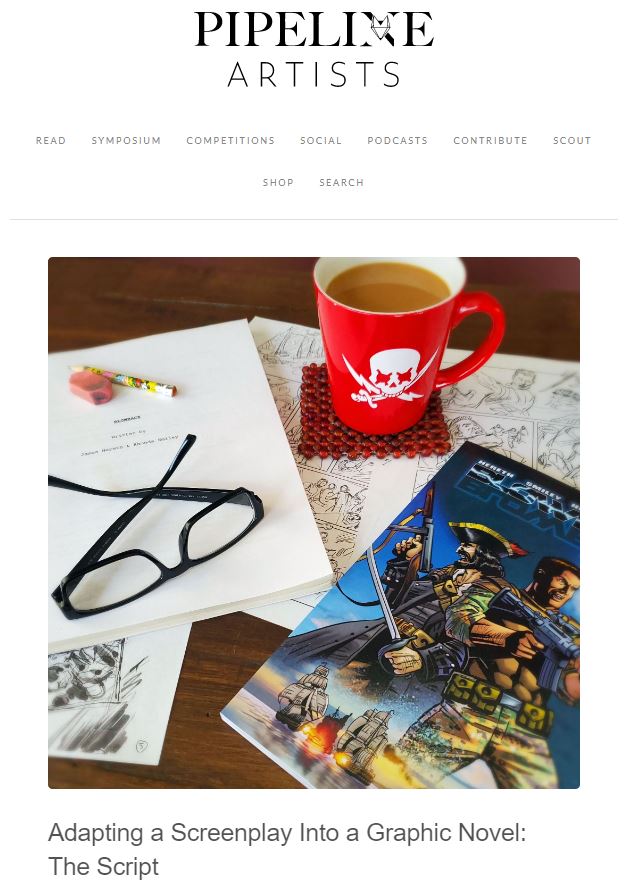 Meanwhile, my second article for Pipeline Artists was posted earlier this month.
Adapting a Screenplay Into a Graphic Novel: The Script, covers the nuts and bolts of the process.
That includes the differences between screenplay and graphic novel format, managing panels, page turn reveals, and balancing dialogue to image.
There'll be more articles to come over the next few months, so make sure not to fall too far behind!
I'm only looking out for your best interests.
________________________________________________________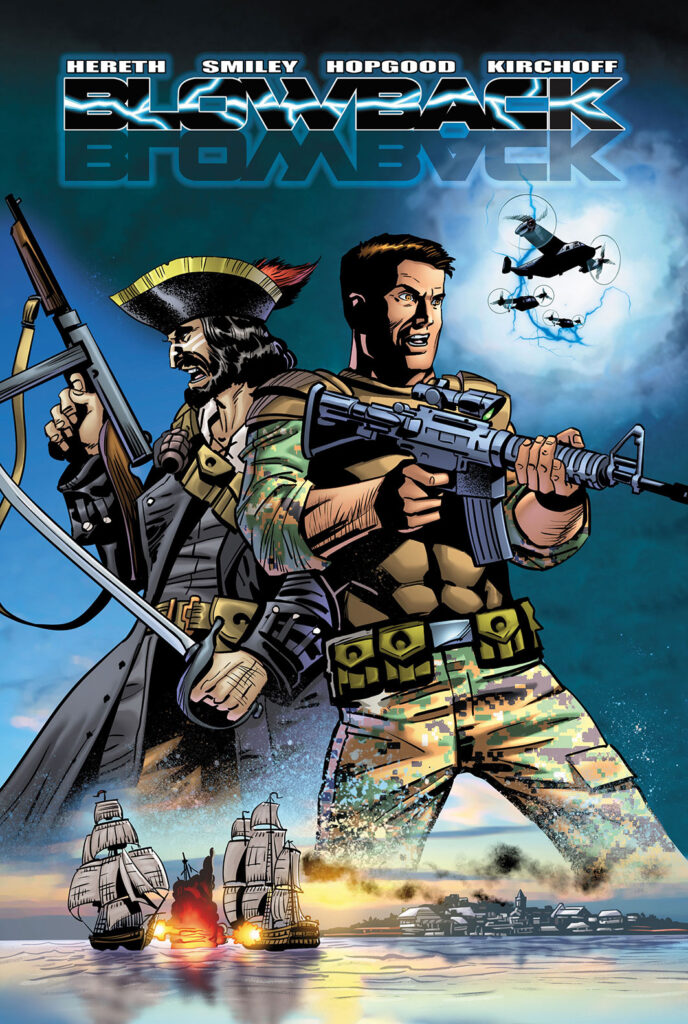 Jim Hereth's latest project is his debut action/adventure graphic novel, Blowback, available now in digital and paperback editions at Amazon.