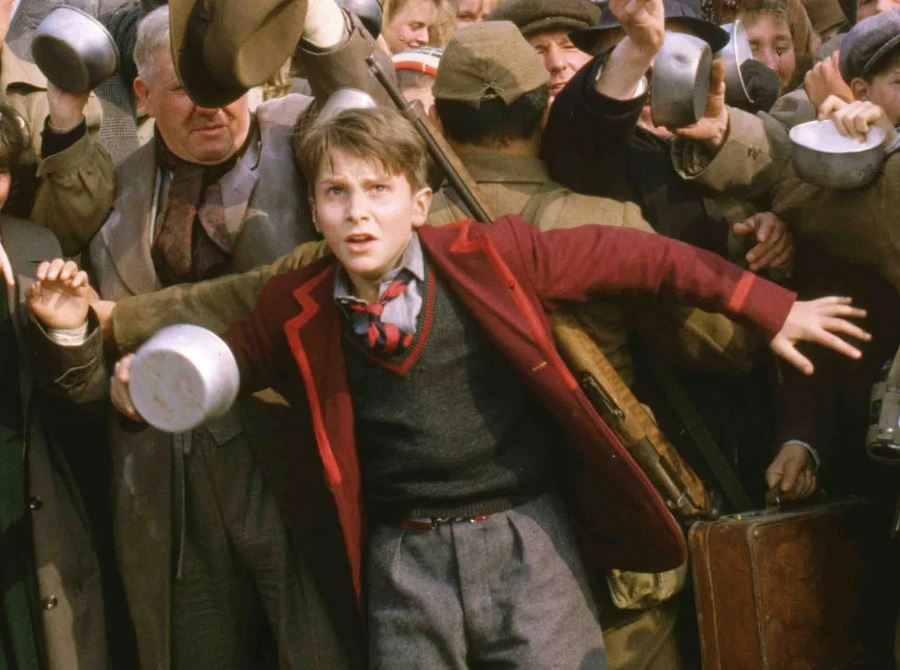 False endings come in many shapes and sizes.
They're in songs, like Helter Skelter, All by Myself, and Sabotage.
They're in movies – mostly horror – often to elicit a last-minute jump scare.
Although they can provide a bit of a dramatic punch, they can also come off as gimmicky.
Whether it was intentional or not, when I saw Empire of the Sun back at college, it felt like it ended at least three times. And that was two times more than I would've preferred.
The false endings I'm thinking about aren't quite as literal, though. They're the multiple times you "finish" a creative project.
There's that saying that a work of art is never finished, merely abandoned. To me, even the projects that aren't abandoned seem to never finish finishing. In fact, if they weren't forced to deliver their work for deadlines, a lot of artists would keep tweaking them forever.
George Lucas might be the poster boy for this kind of false ending, as he perpetually modifies, expands, and "upgrades" the original Star Wars trilogy.
The point is, doing creative work is a long process. And finishing is something you do again and again while you navigate that path.
A screenplay is a good example.
You may type "The End" on your first draft. But you're going to have to do it again for the rewrite. And the ten rewrites after that. And those are just the versions you write for yourself.
If you're writing for a series, you're usually contracted for a first draft, a second draft and a polish. And – as above- you've already done multiple versions on your own before the story editor ever gets sent that "initial" pass.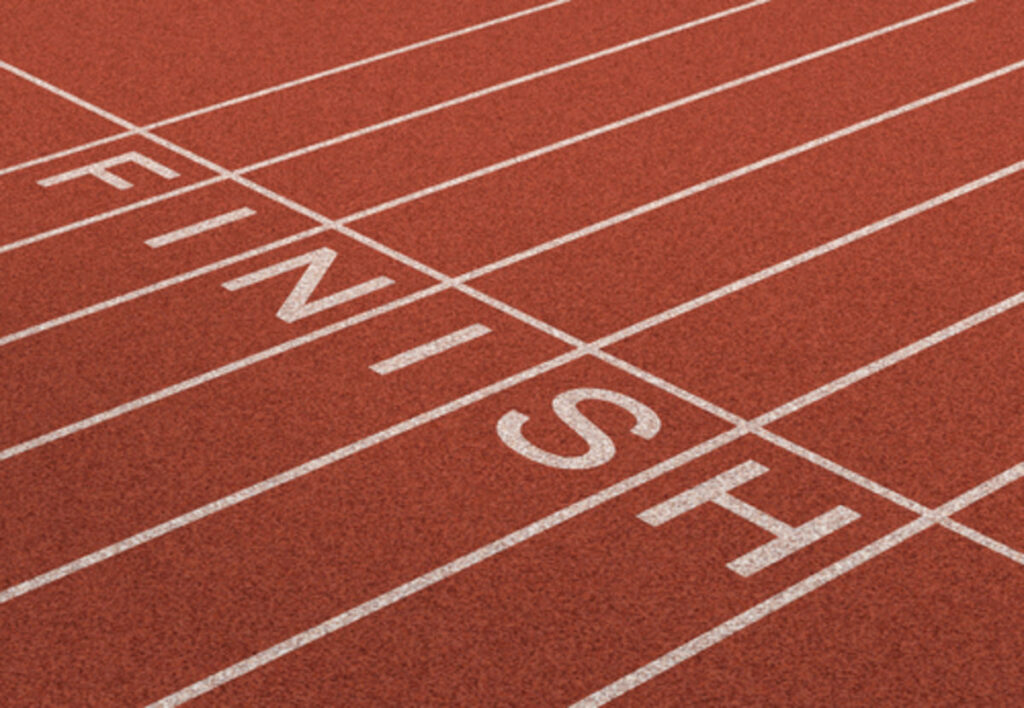 Fellow writer, Rhonda Smiley, has recently been dealing with the multiple endings faced by novelists.
There, you finish your internal drafts, then finish addressing an editor's notes. And then maybe more new drafts after beta readers' comments or a proofreader's notes.
And this is just to prepare for querying book agents, never mind what it takes to reach the consumer.
Currently, I'm struggling with my own false endings, as I format the pages of our graphic novel, Blowback, for the millionth time. They were originally created by our artist, Kev Hopgood, at the aspect ratio we anticipated delivering.
However, the company who offered to publish the book printed at a different aspect ratio. After we had already started reformatting for them, we determined that this particular publisher wasn't a good fit. Which then led to a plan to self-publish at a print-on-demand company with yet another aspect ratio.
But when our proof came back for that, it was faded and washed out. So now we're onto a different POD company that will finally bring our reformatting to an end.
I hope.
While perseverance is clearly the key to a successful creative life, appreciating every single one of those endings is also vital. There should be satisfaction. Pride. Accomplishment.
Let the next pass come when the next pass comes. If you don't let yourself enjoy these victorious endings – modest as they might be – you'll never survive.
Or at least never be happy about it.
In a more chronological sense of finish lines, we're mere moments away from December. And if ever a year needed to come to a close, it's this one. Thankfully, I don't think 2020 will have any false endings.
Metaphorically speaking, the sun will soon rise again, and we'll all benefit from its warm metaphorical rays.
Hang in there, everybody. I think we're gonna make it.
________________________________________________________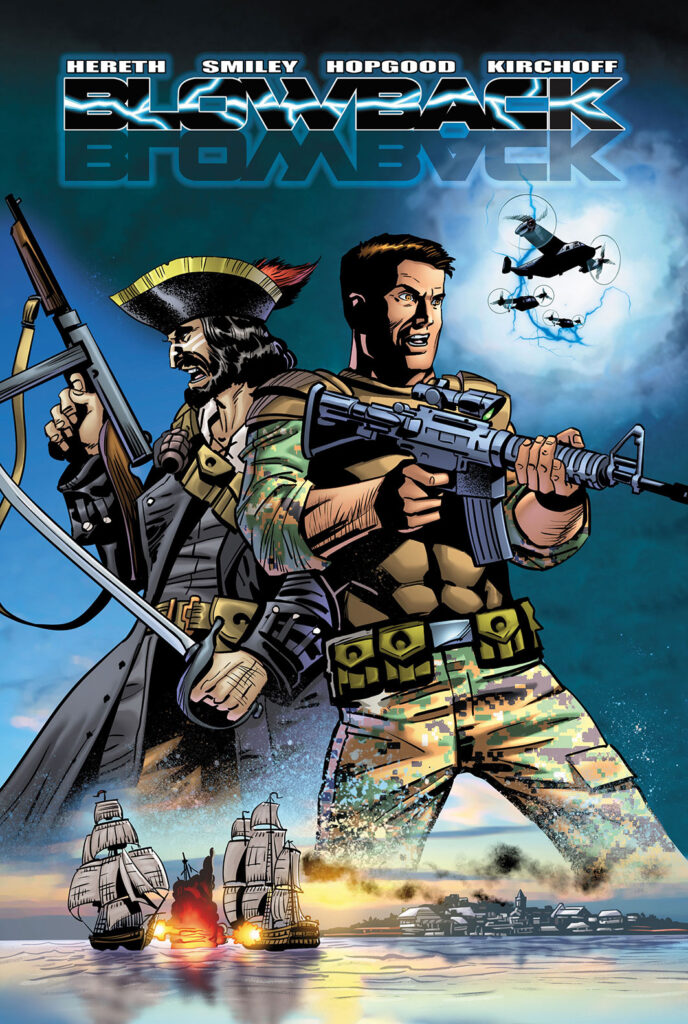 Jim Hereth's latest project is his debut action/adventure graphic novel, Blowback, available now at Amazon and comiXology.