Emmy-winning screenwriter, Chris Cluess, is not easily pigeonholed. Does he do sketches? Sitcoms? Hour-long? Features?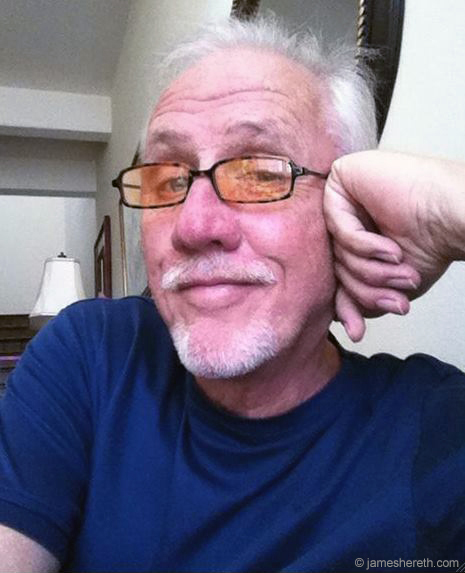 How about animation? Novels?
Yes. Yes, he does.
If a format exists, Chris has more than likely written for it at one point or another.
In fact, his list of credits is not only long, but filled with work on iconic series like SCTV, Cheers, Newhart, and The Simpsons.
He's been a Creator with Madman of the People, Producer on Night Court, Beggars and Choosers, and MADtv, even a Creative Consultant on Homeboys in Outer Space.
Talk about variety…
Clearly, Chris has been doing something very right for quite a few years now.
What's your writing "origin story?" Do you remember the first thing you wrote that wasn't a school assignment?
When I was in the Navy I had a semi-girlfriend, who is a very well known writer today, and I used to write her letters from the front. Now, "the front" sounds exciting but in reality it was wherever I was. I was hoping that by being witty and interesting on the page, that she would be waiting for me with open arms, ready to be swept off her feet when I got out of the service.
That didn't happen.
I'd do two letters a week, most weeks. Long story short, her arms were tightly closed when I arrived back on the scene, but she urged me to consider being a writer. Because, she said, you already are one. So I let her go but intently listened to her. Thanks to her for all of this.
What do you consider your professional "big break," and how did it come about?
National Lampoon Magazine. 1975. In '74 I had formed a writing partnership with a guy named Stu Kreisman. We had similar senses of humor and, for both of us, there was
a sense of comfort in being a team. When you failed, you didn't fail alone. We had been writing sketches together for a year or so when a late night TV show appeared on the scene. It was called "NBC's Saturday Night" which (as you've guessed I'm sure) became "SNL." We had never seen anything like it. The inmates were running the asylum.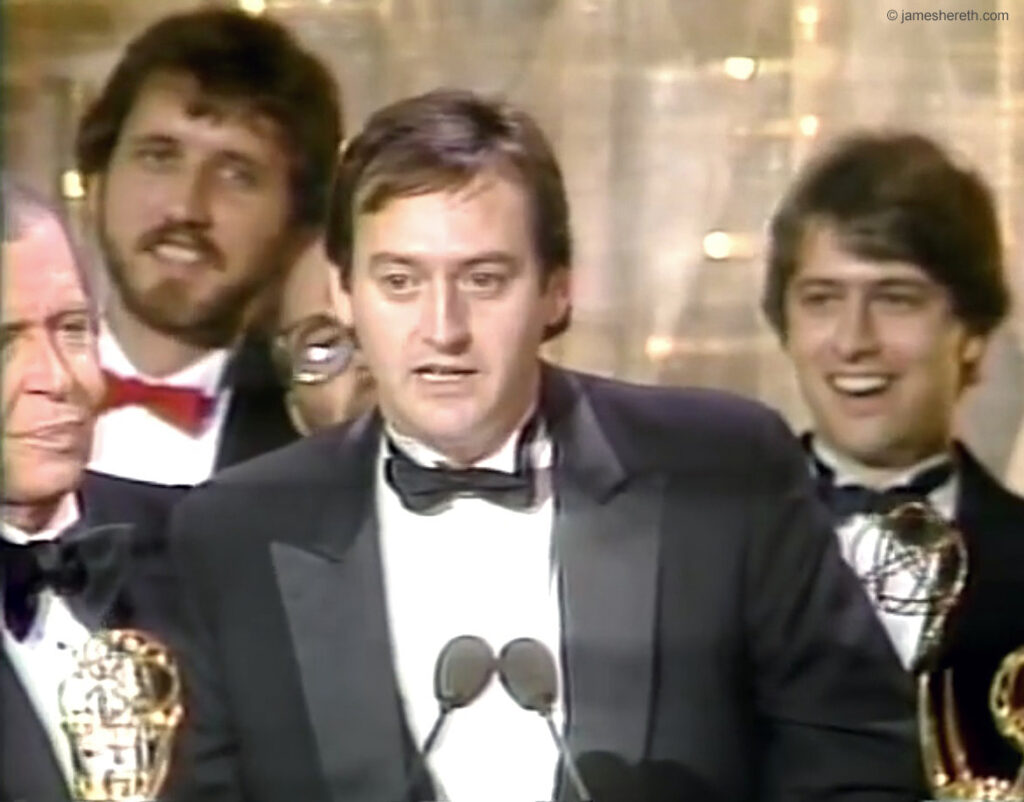 The Monday after the Saturday premiere, we showed up at 30 Rock looking for writing jobs. We were directed to the third floor office of a very young Lorne Michaels. Upon arrival we found his assistant, a fine young woman named Kathy Minkowski and introduced ourselves as two hot young writers and, without hesitation, asked for writing jobs on the show. She looked at us not as "hot young writers" but as two turnips off the turnip truck. Which is what we really were.
We offered a binder full of our labor, probably 50 of our finest sketches. She said that she could not accept them, they had to be submitted by our agent. Our agent. Didn't have one of those. Quandry. She suggested we take our binder and try to get an agent with it. Then resubmit. We would hear none of that. We were cute and funny guys and we would bring a lot to the show. Fifty sketches ready to go. We urged her to take it and read it. She said no. She said if left behind, the binder and its hilarious content, would end up in the trash. We challenged her and left it behind. On her desk. She sighed. We smiled and told her we would be waiting for a call from the producer and left.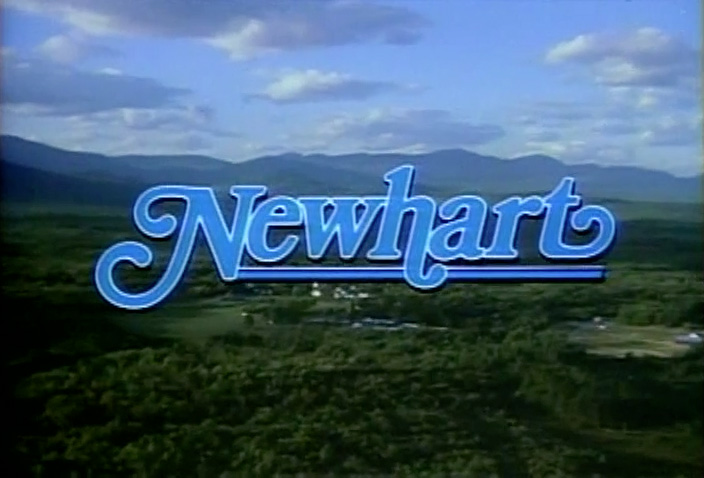 When we got in the elevator, we looked at each other and knew quite well that that binder was headed for the city dump. A few hours later, my partner was driving to his Long Island home. I was in the passenger seat, about to be dropped off at the 57th Street subway station to head back to my luxurious distant Queens apartment, when a miracle happened.
As we were stopped at the 7th Avenue red light, I noticed a door open from a building on the north side of the street. Three men came out and walked directly in front of his car and into a taxi right in front of us. The men? John Belushi, Danny Aykroyd and Garrett Morris. We knew this was Kismet. I said the line from the '30's movie…"Follow that cab!"…and he did. We followed it all the way to Fifth Avenue, where we all made a right turn and headed towards Rockefeller Center.
The cab pulled up by the Atlas statue in front of 30 Rock. We pulled up behind. A cop signaled my partner to drive on. As I dove out of his car he said "If you're ever going to make an impression on anyone…do it now!" and drove off at the annoyed cop's urging. I worked my way through the five o'clock crowd on the street and approached the cab. Morris was out, Belushi was out and Akroyd was paying the cabbie. As I approached, I said in a very loud voice…"Stop! I'm not going to hurt you!" They heard "I'm going to hurt you!" Morris ran off, Belushi covered up and Akroyd prepared to fight me.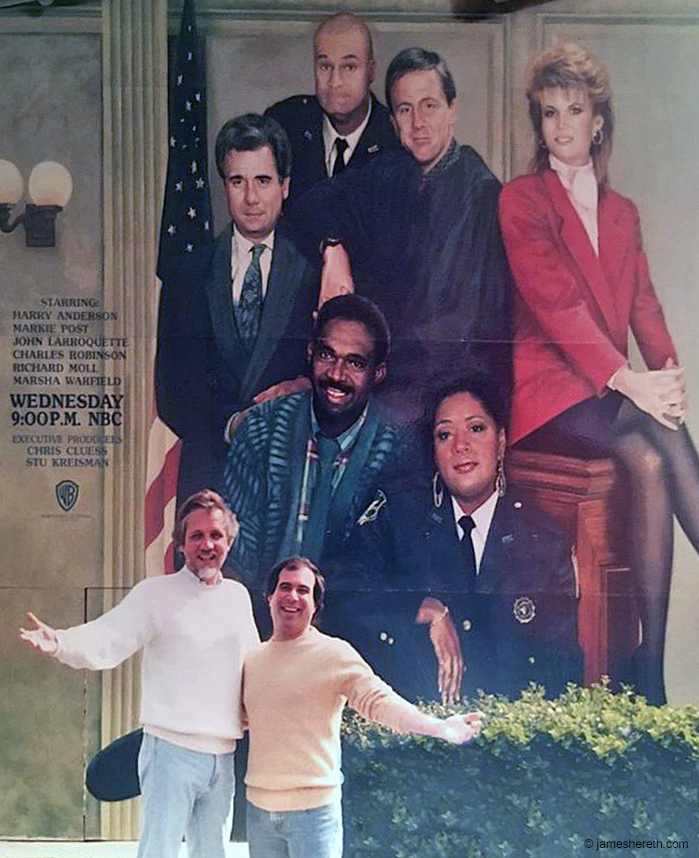 I quickly explained what had transpired that day and mentioned Ms. Minkowski's name and he lowered his hands. I told him the whole story and how we were sure the binder was in the trash. He took my phone number, Belushi muttered "asshole" under his breath and they went inside.
When Stu came around for the third time of circling the block, I jumped in the car and reported.
That night at 12:24 am my phone rang. It was Akroyd. He said I found your binder in the trash. I read some of the stuff and I have to say, a lot of this is purely crap. Not what I wanted to hear. However, he then said "…but some of it's not bad." He then invited us to come up to the office the next day and hang out with him.
We were there a lot over the next few weeks. Danny picked four or five things and asked us to rewrite them. When we were done, he would present them to Lorne and pitch us for the show. We did as he asked and finally gave him what he wanted. He kept his word and presented them to Lorne, who told him there would be no new hires this season. That this would probably be the only season. So, no thanks.
Now, what does this have to do with National Lampoon from an hour and a half ago? Upon breaking the news to us that we were not getting hired, Danny called Editor In Chief, Sean Kelly, at NAT LAMP and said "I think I might have two guys for you."
We spent the next three years there. Got us an agent and the title "Hot young writers."
What are the pros and cons of working with a partner vs. working alone?
Think I answered that already. See above. The down side is you don't have your own identity. You're one of "them." Walked away from "them" after 25 years.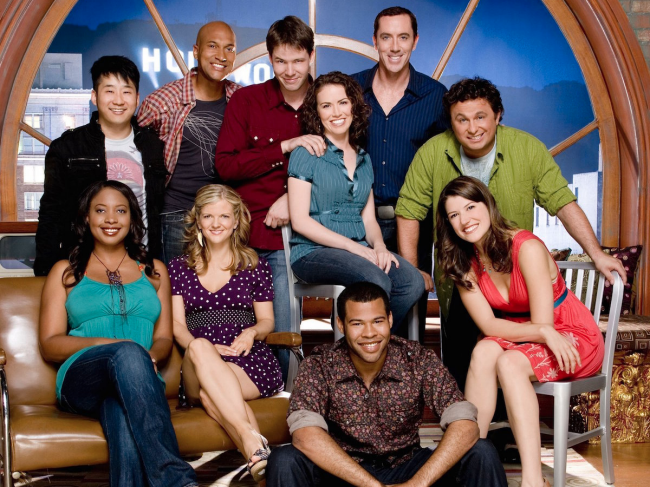 You've written for a lot of different formats – sketch, sitcom, feature, etc. Do you have a favorite?
Most fun is sketch. You set it up, you hit the joke and you get paid.
I actually enjoyed the novel that I wrote last year very much.
Is there a character or actor you enjoyed writing for more than others?
John Laroquette. He never missed. Eugene Levy. Always correct. John Candy. Could make anything better. Catherine O'Hara. Key & Peele. Bob Newhart. Quite a few.
Too many bummers to mention.
Is there a television series you wish you wrote for and why?
The Sopranos. When my partnership of 25 years broke up I was still part of "them." I had to write a spec script(!!!!) to identify myself. The Sopranos had just started. I totally fell in love on first view. I wrote a Sopranos. Gave it to my agent on a Thursday. He got it out to producers on Friday. Had two job offers by Tuesday. Sadly, not from The Sopranos. I would have killed on that show…you know like everyone else.
You won an Emmy for Outstanding Writing in a Variety or Music Program with SCTV. How did it feel to hear Milton Berle call your name?
That was a trip. He had a good size list to read and he stumbled all through it. We had a
blast.
What aspect of working in the industry are you better at now than when you first started out?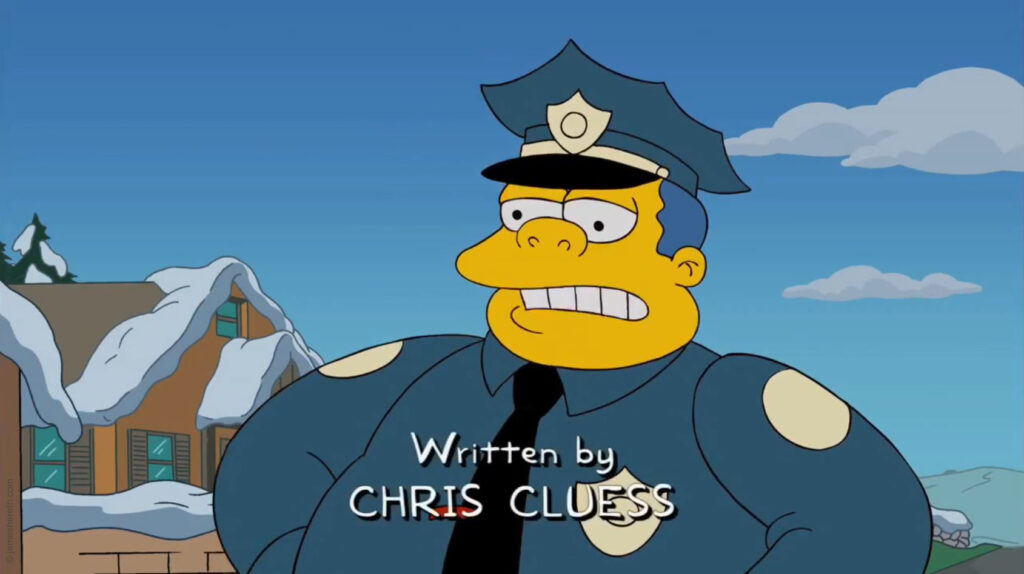 I am a much better writer than I have ever been. I never want to "produce" anything ever
again.
Have you been doing any writing during the quarantine, or do you have another creative outlet?
I have recently written an episode of "Modern Love" for Amazon. That was fun. I'm currently employed to write a movie musical with director John Carney ("Once" "Sing Street") for legendary producer Irwin Winkler. He makes me say legendary.
What kind of advice would you give to writers looking to follow in your footsteps?
Don't give up your day job. But, if you have to, work hard, listen to your notes and find
yourself a mentor. I'm not available.
SHORT ATTENTION SPAN ROUND
Baseball or Stickball?
Baseball to watch, stickball to play. Started a league in LA 11 years ago. Still going today.
Unpopular movie you actually love?
"Little Cigars" It's a movie filled with gangsters played by mi…dwa…"Little People" and a big blonde named Angel Tompkins. Also, Lawrence Of Arabia. Angel is not in that one.
Scorsese or Coppola?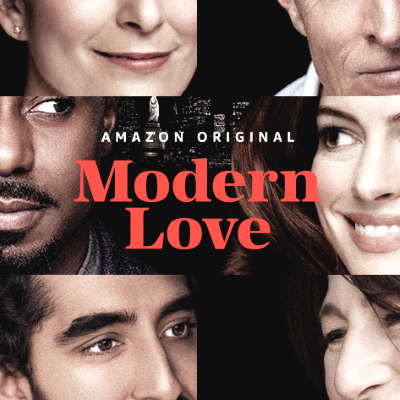 One is a Catholic stained romantic who loves violence and one makes fun wine. They both make great movies.
Favorite Deli Item?
Nice lean pastrami or Matzo ball soup. Or both.
iPhone or Android?
I phone. No joke.
Favorite Yankee?
I'm a white guy of a certain age: Mickey Charles Mantle. Read his bio by Jane Leavy : "The Last Boy" magnificent. OH, and Thurman Munson.
Thanks so much to Chris for taking the time – during these uncertain times – to share some wisdom. Something he wrote is likely playing or streaming at every moment of the day, with new work being produced all the time.
Be sure to keep your eyes peeled for his upcoming episode of Modern Love on Amazon Prime. Season Two is tentatively set to premiere this Fall.
________________________________________________________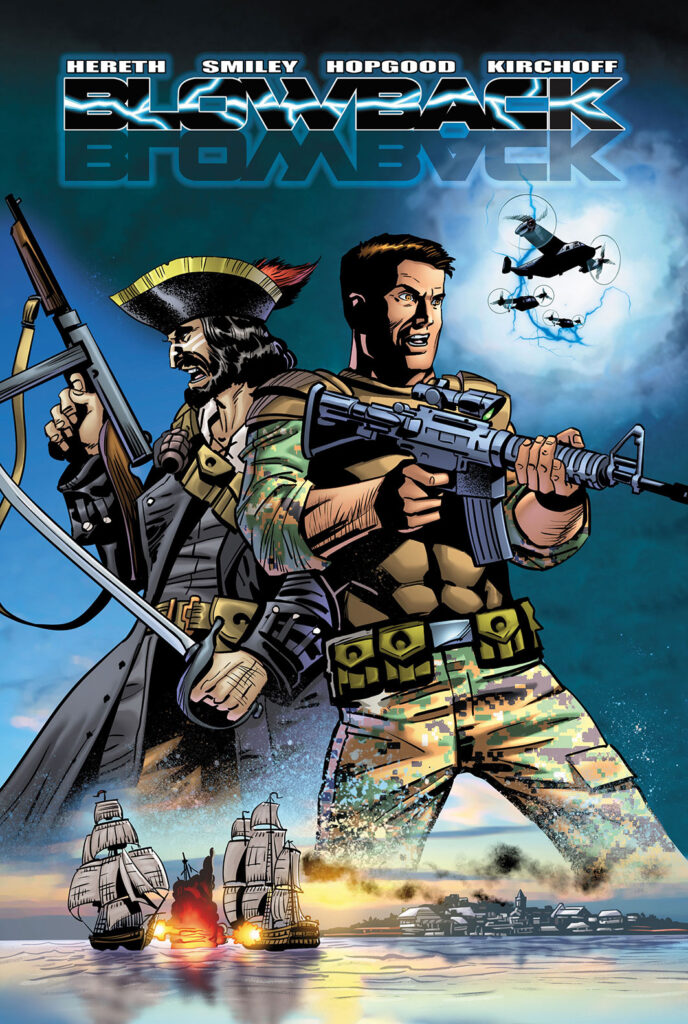 Jim Hereth's latest project is his debut action/adventure graphic novel, Blowback, available now at Amazon and comiXology.