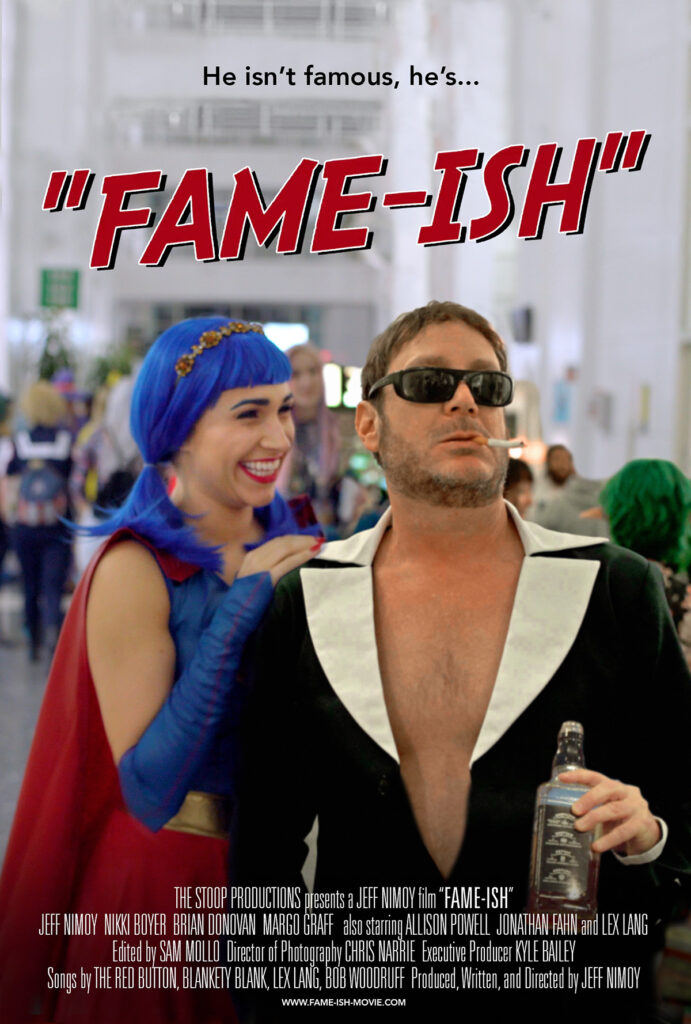 Pandemic or not, it's never a bad time to highlight a new project by a friend and fellow creative in the entertainment trenches.
The network is life.
This month, the person in the spotlight is Jeff Nimoy and his freshly-released comedy feature, Fame-Ish.
Although this is his feature directorial debut, Jeff has been a voice actor, writer, and director for years.
I met Jeff almost a decade ago at a weekly Sunday softball pick-up game in Studio City. The 8 am game I played in ends at 10, which is when the next group starts their game.
Anyway, as I regularly packed up my gear before leaving, I started to notice a guy from the 10 o'clock game frequently wearing Mets gear. This always catches my eye. There are a lot of transplanted New Yorkers in Los Angeles, but not nearly enough of them are Mets fans.
Eventually, I overhead this guy mention going to NYU. Clearly, he was just a different version of me, so my hand was forced. I went over and introduced myself.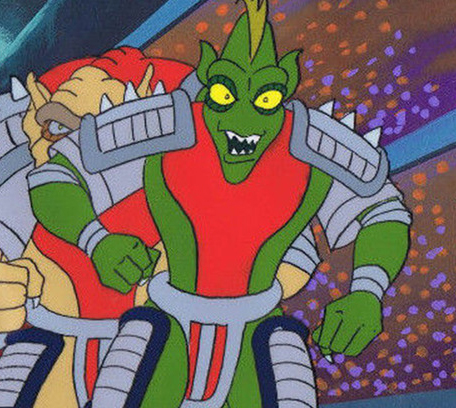 Turns out we had even more in common than it seemed.
When I mentioned his name to Rhonda after getting home, she revealed that they had actually worked together years before.
As Jeff describes it, Rhonda gave him one of his earliest big breaks when she was working as a Co-Producer on the animated series, Mutant League. She cast him as Razor Kidd, the protagonist's best friend, and just like that he had one of his first regular voice acting roles.
And regular paycheck to go along with it.
Years later, I found out through Facebook that Jeff was friends and former NYU classmates with actor and producer, Anjul Nigam, who I had worked with in the late nineties on Mowgli: The New Adventures of the Jungle Book.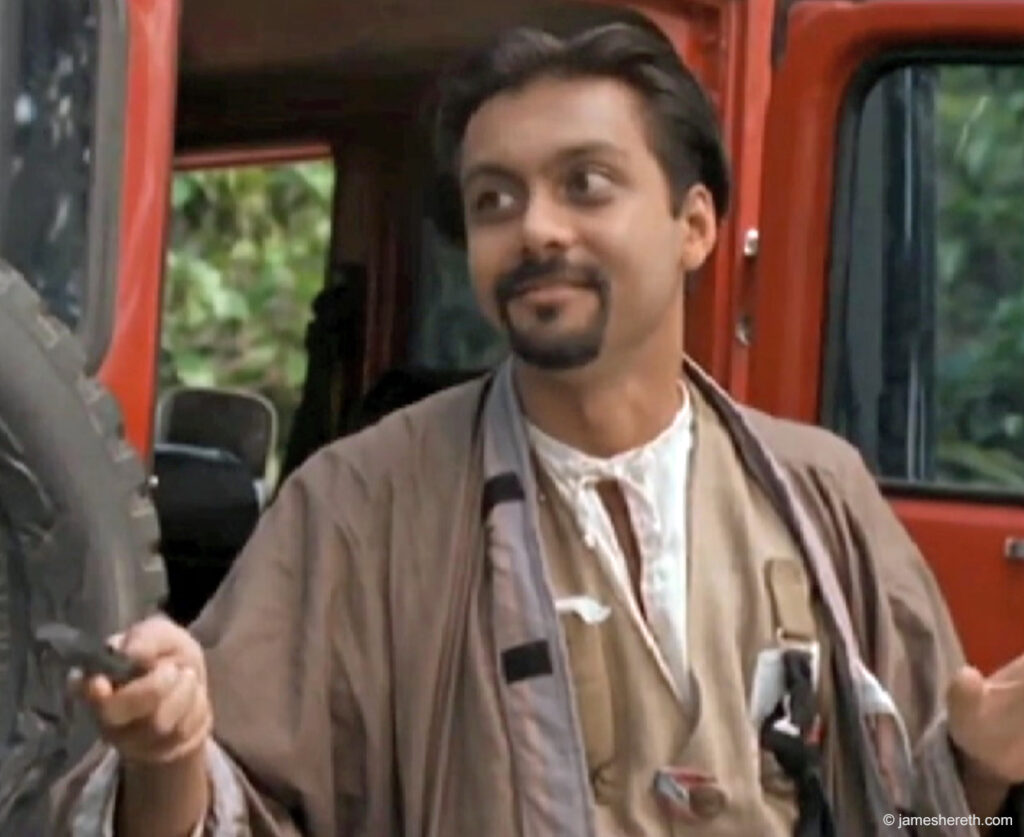 To quote the Magic Kingdom, "It's a small world after all. It's a small, small world."
This, of course, is a great illustration of the way that almost everybody is connected in this industry. Which both blows the mind and makes complete sense at the same time.
Be good to the people you work with, for, or who work for you. You're connected in more ways than you might realize, so it's in everyone's best interest.
Wait a second… What was I talking about? Oh, yeah, Jeff Nimoy.
Throughout his career, Jeff has worn many hats (and not just Mets or Canarsie ones). He's a paleo enthusiast and chef as the Cooking Caveman, created a dating site based on dietary preferences called Sameplate, and even won an Emmy for his work with NFL Films (the Emmy makes a cameo in the movie. Did I mention he made a movie?).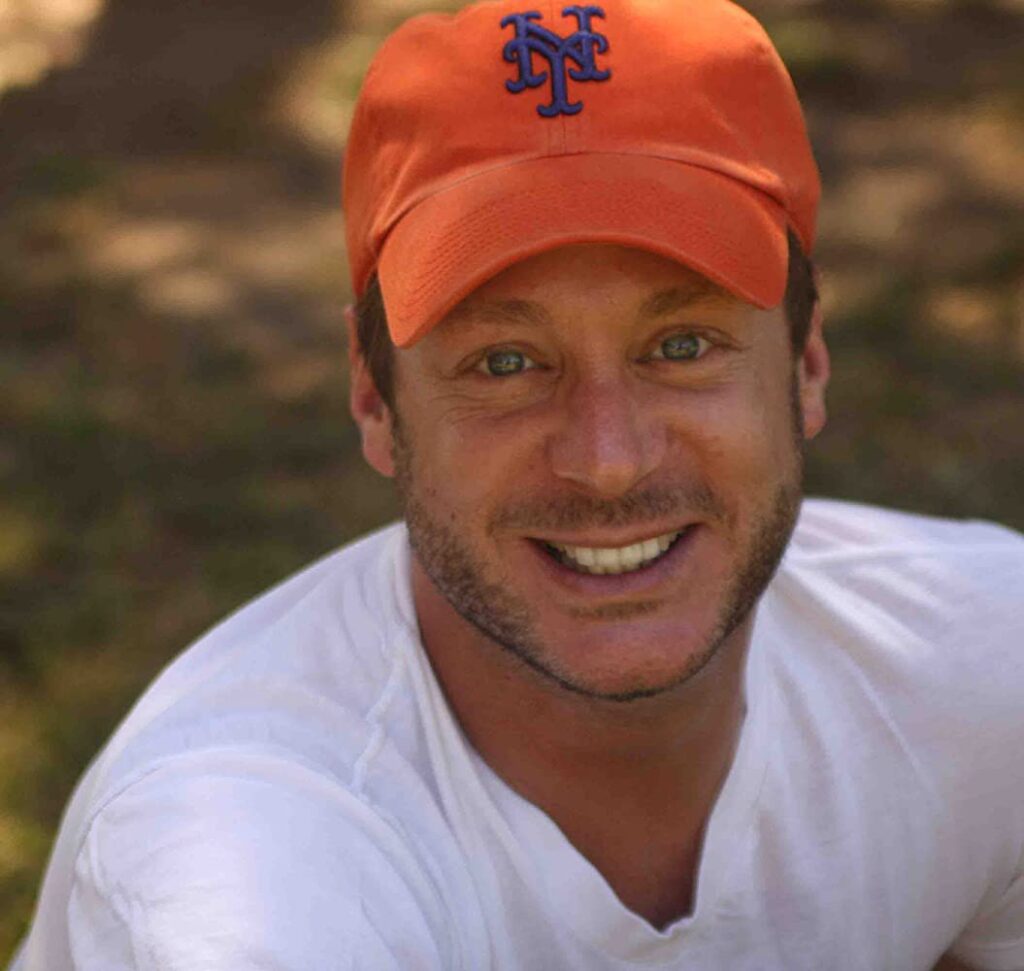 The thing he's most well-known for, though, is all his work in the world of anime.
In addition to his behind-the-scenes credits, he's made a name for himself as the voice of Tentomon in various Digimon series, as well as the iconic role of Nicholas D. Wolfwood in Trigun.
It's the Wolfwood character and the fandom that comes along with it that dovetails into the storyline for Fame-Ish.
Playing a fictionalized version of himself in the movie, Jeff struggles through the trials and tribulations of a stalled entertainment career.
Here's the logline:
A washed-up voice director succumbs to the pitfalls of small-time celebrity at an anime convention.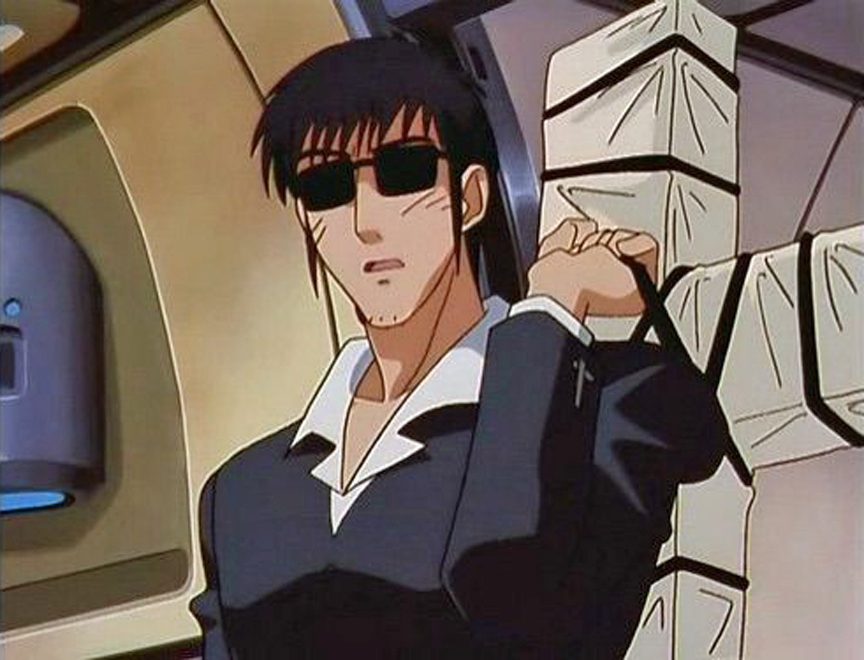 Rhonda often talks about how fascinating it can be to get a glimpse inside a subculture. This one – a dramatized world of anime voice actors at a convention in the virtual-middle-of-nowhere – is no exception.
The making of the indie movie itself has an origin story, but you should hear that from the man himself in his post on Medium.
Anyway, Fame-ish is a fun watch, and slickly produced for a micro-budget indie (it's officially Not Rated, but I'd call it maybe PG-13 equivalent for language and adult situations).
It's available for rental or purchase on a ridiculous amount of platforms right now. Check it out for yourself and support independent filmmaking!
________________________________________________________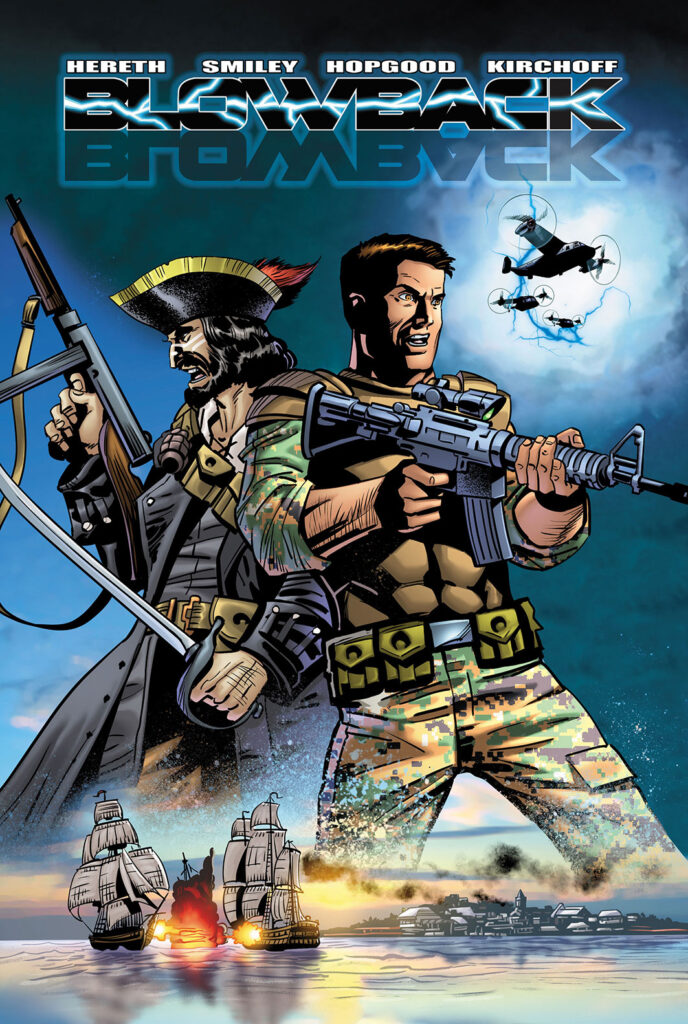 Jim Hereth's latest project is his debut action/adventure graphic novel, Blowback, available now at Amazon and comiXology.