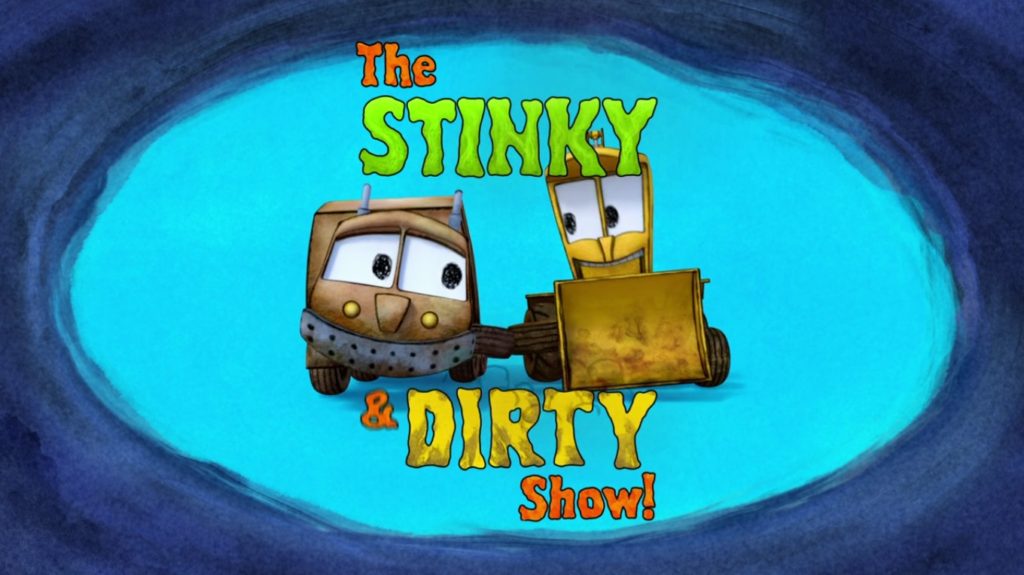 If you thought this post was going be R rated, I'm afraid you'll be disappointed. Instead, it will be very much a G, since it's about the preschool series, The Stinky & Dirty Show.
This happens to actually be my third post about this pair of animated trucks (there was this one, and that was followed up by this one). But it's relevant once more, since August 23rd marked the latest drop of episodes on Amazon Prime.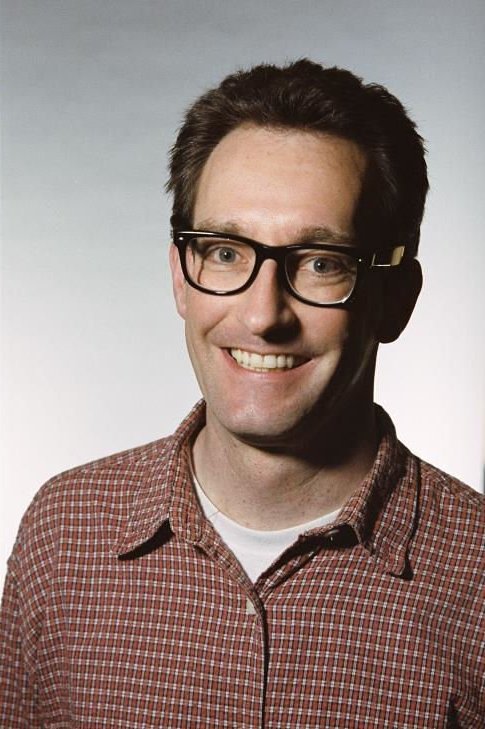 The two episodes I wrote with Rhonda Smiley in this batch feature another pair of notable performers (I know it really shouldn't matter, but I do love writing for performers of note).
In "Monster Breakthrough," Tom Kenny (SpongeBob SquarePants, 3 Below: Tales of Arcadia) plays the fun-loving, but easily-frightened, Monster Truck.
In "A Case of the Sputters," Andy Richter (Conan, Madagascar) voices the heroic Fire Engine, Brave.
The truth is, in addition to the thrill of having performers I admire actually speaking dialogue I've written, it's helpful in self-promotion. While it might feel a little weird… maybe vain… probably narcissistic… self-promotion has become an essential part of the modern writer's toolbox.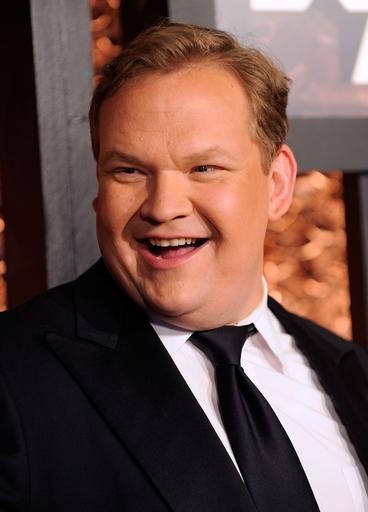 Don't shy away from it, if possible. Highlight your work, your network, and especially any recognizable names involved.
Employers and fans alike should be able to easily find these things online. For prospective employers, the more impressive things they see, the more appealing a candidate you become (good writing is the primary attribute, of course, but everything helps. Everything. It's a competitive field).
Speaking of things to promote, I also just found out that Stinky & Dirty won a 2018 Parents' Choice Gold Award from the Parents' Choice Foundation.
"Good lessons about perseverance pervade the series. Stinky and Dirty also highlight the fact that communication is important and that solving problems successfully can be very rewarding."
Very rewarding indeed. I guess they're doing something right. I'm glad I get to play a small part.
…and then talk about it online.