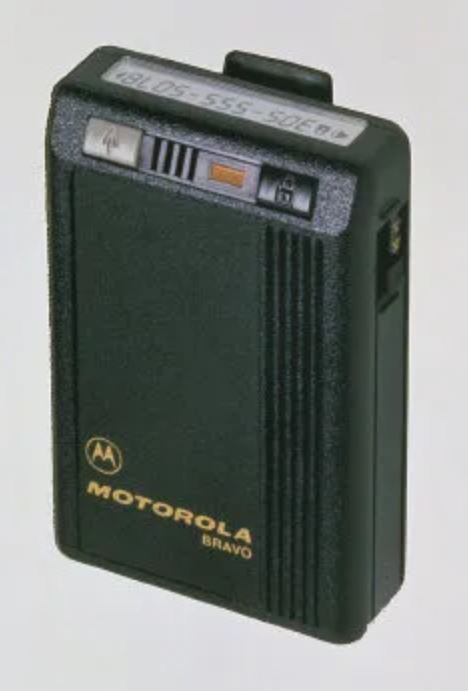 In the never-ending war of tech vs. spec, tech wins almost every time.
Not too long ago, a production company liked a script Rhonda Smiley and I wrote, but the scale was a little too small for them. They asked if we had anything else that might fit their mandate, so we quickly pitched an older spec.
They liked what they heard.
Which – surprisingly – is where the trouble started.
When we took a look at the script (for the first time in a while), we realized that the years had thrown us a curveball.
So much of the tech written about in the script was completely outdated. Not to mention… was Occupy Wall Street even a thing anymore?
As it was, I had previously done a pass to get rid of characters plugging into a wall for the internet, but progress had undermined us once more.
There was a mad scramble to update, and we were lucky to turn it around before the company lost interest.
This is a cautionary tale.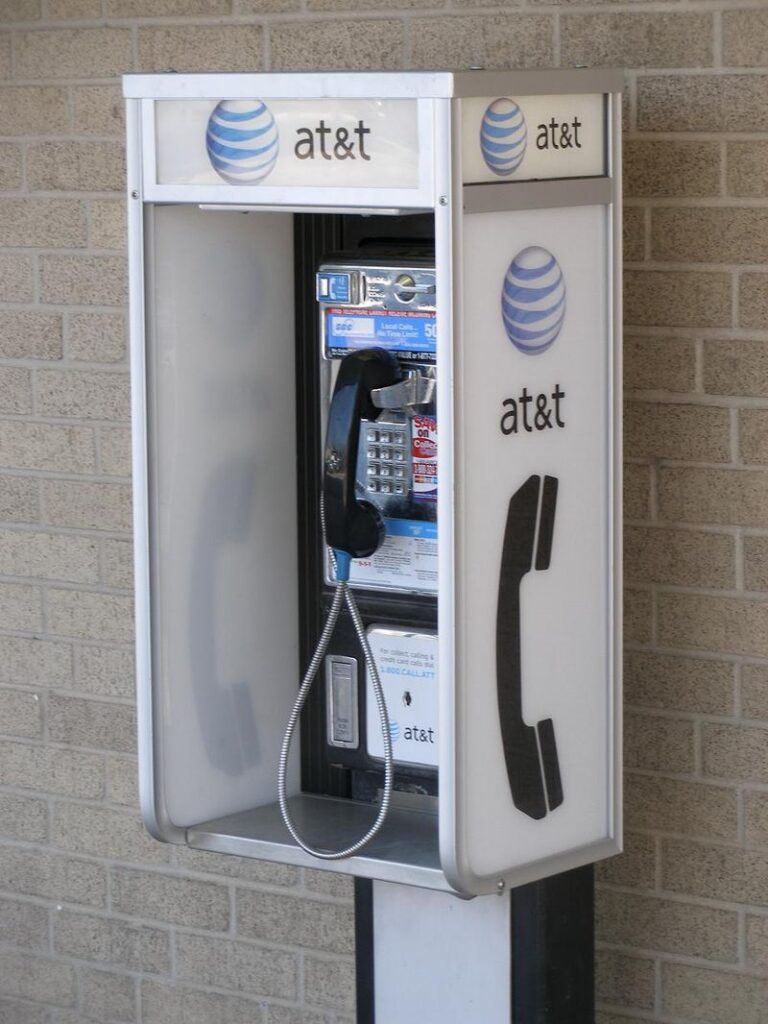 At some point soon, you might find out a production company or studio is looking for a certain kind of project, and you think the spec you wrote a few years back nails it.
Let me stop you right there.
You need to check for damage first.
That script may have been perfect when you finished it, but you're almost definitely gonna need to revise it anyway. Time has taken a toll.
The easiest fix is updating cultural references. Make sure nobody is using the Yellow Pages, is excited to watch the latest episode of Game of Thrones, or yearns to become a celebrity couple like Brangelina.
Simple, but necessary.
The more complex problems are likely to be technological sabotage to your intricately woven pages. Tech is always changing and now even faster than ever before. Don't let an old script show its age.
In the movie, The Firm, a huge tension-filled plot point revolves around a fax that could doom Tom Cruise. At the time, faxes were printed on specialized paper that tended to curl up after printing. This particular one fell on the ground, rolled underneath the machine, and out of view.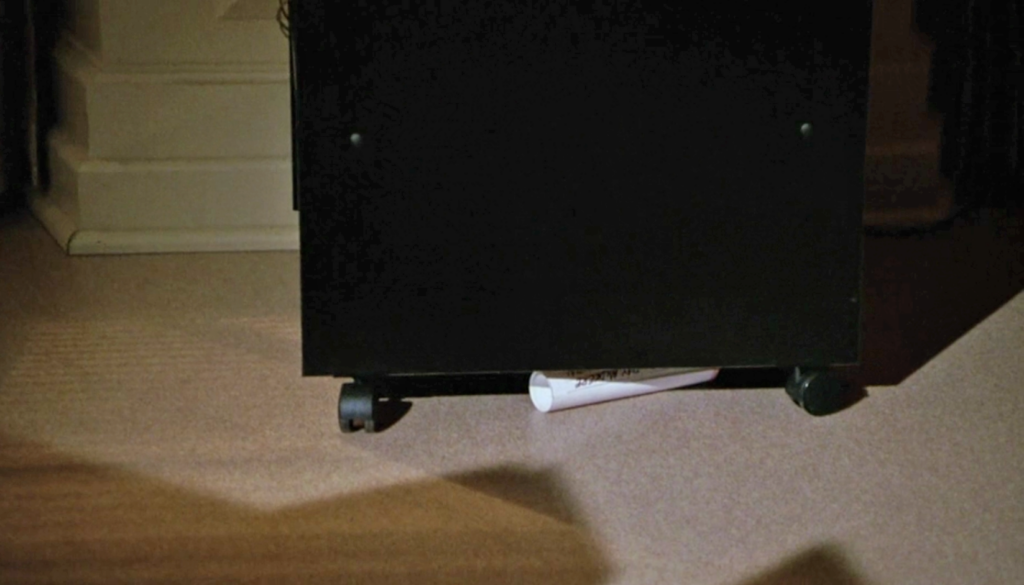 As a result, it wasn't immediately found by the bad guys, leaving Tom more time to save the day… or make a deal with the mob… or something. I'm not quite sure. It was a little confusing at the end there.
What I know for sure is you couldn't use that plot device today. Info now comes by email, text, or social media, and it comes instantaneously. Often to multiple recipients.
In fact, delays of transmitting information or difficulties getting in touch with people are probably the most significant issues for old scripts. If that kind of beat is in your spec, you'd better figure out a way to replace it.
Some contemporary substitutions are lost phones, dead batteries, and "no bars." If none of those can fix your issue, you might have to rethink entire sequences.
And that's just the tip of the iceberg when it comes to technology making a script dated.
In 2020, characters doing research rarely require scrolling through microfiche at the local library… Documents don't need to be stolen for evidence, when a 4K picture can be taken by a smartphone… Speaking of photos, no longer do characters have to wait for film to be developed or worry about it being exposed to light and destroyed… And a broken-down ride can be resolved with a mere click or two.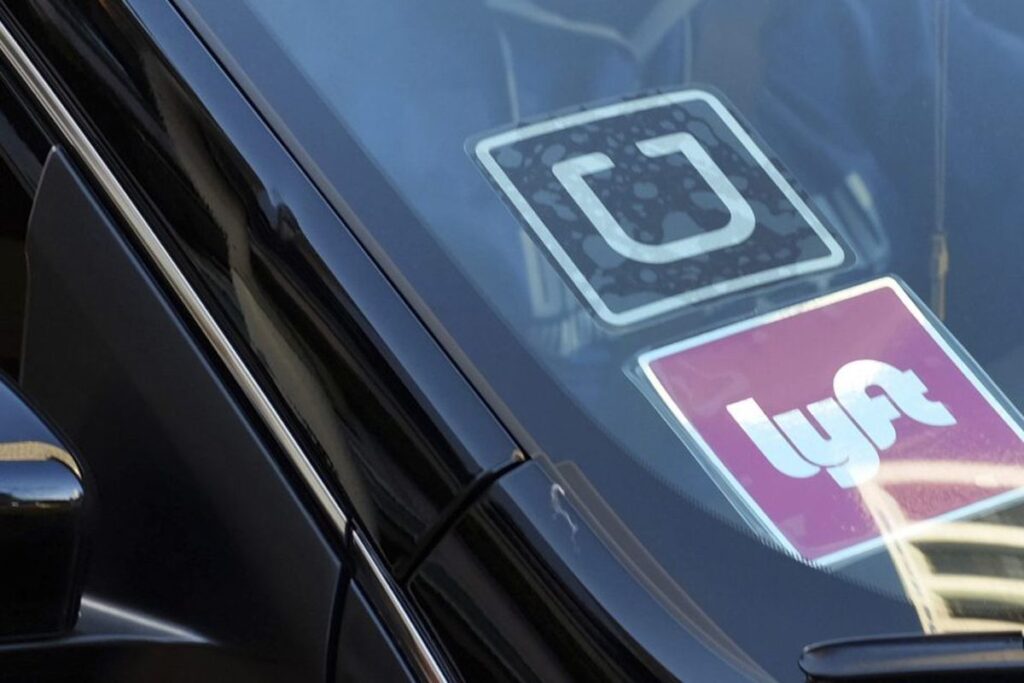 If you're overwhelmed by the changes required in your script, you might be tempted to salvage what you already have by making it a "period piece."
But if there really isn't a thematic or story motivation for it, it's just gonna feel wrong.
Let the shortcut go and do the work required instead. The result will be worth it.
In the end, when it comes to digging into that spec library you've created over the years, make sure to always do your due diligence. And amend before you send.